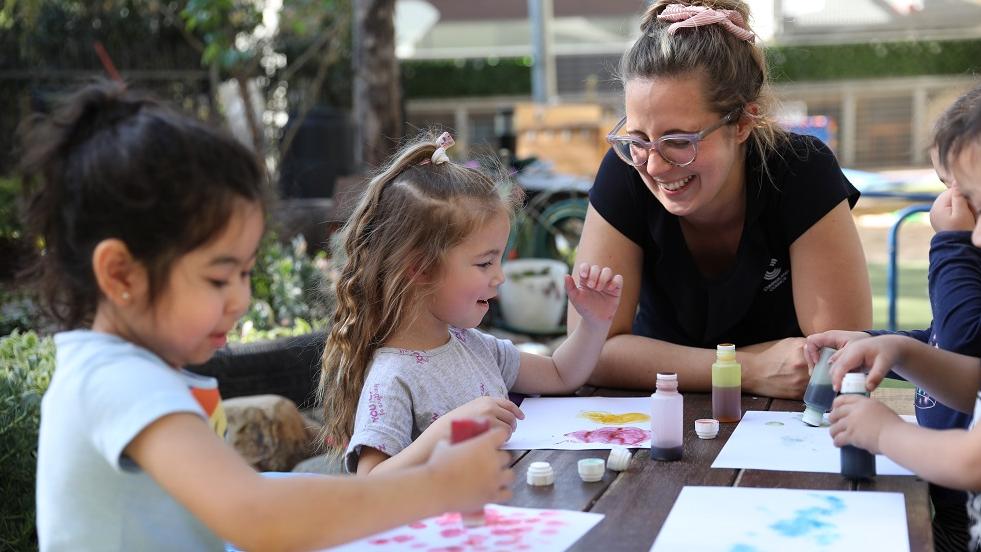 Why Council adopted a Children and Families Strategy
The Cumberland Children and Families Strategy 2019 to 2023 (PDF, 14MB) provides a clear direction for Council over the next 4 years to support better outcomes for children and families in Cumberland.
It aims to improve the lives of children and their families and ensure that Cumberland is a place where children are safe, have access to quality education and care, have a voice and multiple avenues to participate in community life, including opportunities to develop their health and wellbeing.
This direction is provided through key priority areas, strategies and actions.
Child Protection
Education and Care
Community Participation
Health and Wellbeing
Development of the Strategy involved a detailed education and care needs analysis and community engagement to ensure the needs of children and families were understood and shared.
In implementing this Strategy, Council's role is to lead, support and strengthen the important work and initiatives at the local level that consider the needs of Cumberland's youngest residents front and centre.