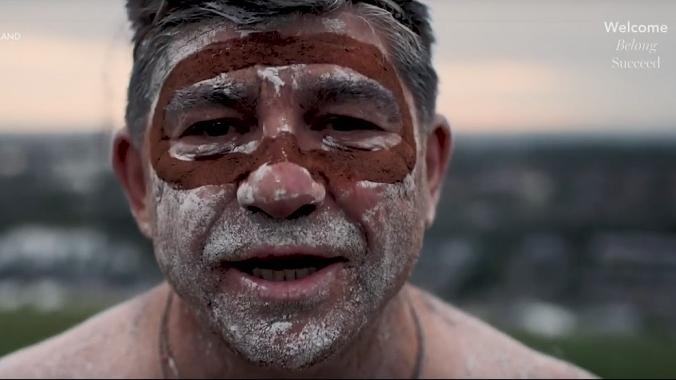 Our community is culturally rich and diverse
Did you know that Cumberland is one of the most culturally diverse areas in Australia? Over 240,000 people live in the Cumberland area with more than half of our population born overseas. Cumberland has the second-highest percentage of people speaking a language other than English in Australia (65.6%). And approximately 150 different languages are spoken in Cumberland.
Download the Community Snapshot to find out more about the statistics and demographics of the Cumberland community.
Cumberland Community Video
The Cumberland Community Video is available in a number of community languages below as well as the English version at top of the page.