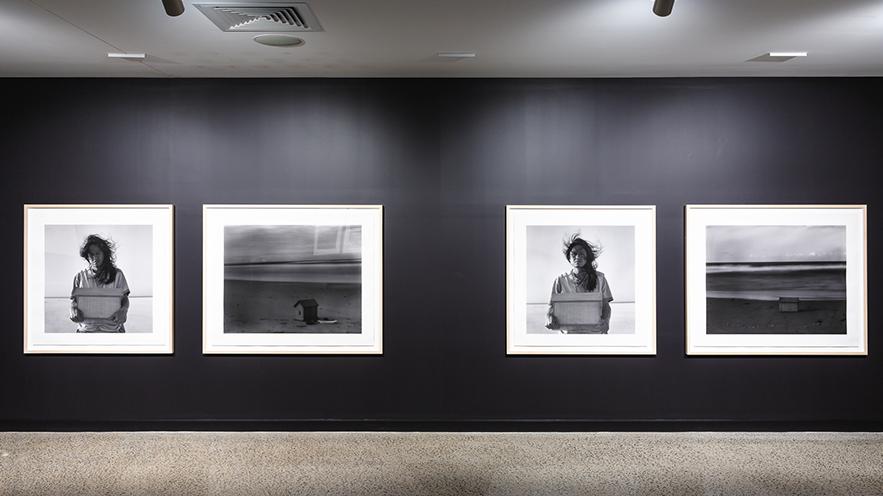 Granville Centre Art Gallery is a cultural facility of Cumberland City Council and is supported by the NSW Government through Create NSW.
The gallery presents a wide range of innovative and thought provoking exhibitions, events and educational programming throughout the year.
The gallery is open from 11am to 4pm, Wednesday to Friday and from 11am to 3pm, Saturday.
Entry to the gallery and exhibitions is FREE
Granville Centre Art Gallery is situated within a few minutes walking distance from Granville Station at the following address:
Granville Centre Art Gallery
1 Memorial Drive, Granville NSW, Australia
For more information contact The Granville Centre on 8757 9027 or email granvillecentreartgallery@cumberland.nsw.gov.au
Exhibitions, events and programs
---
A new exhibition is coming soon, check back here for details.