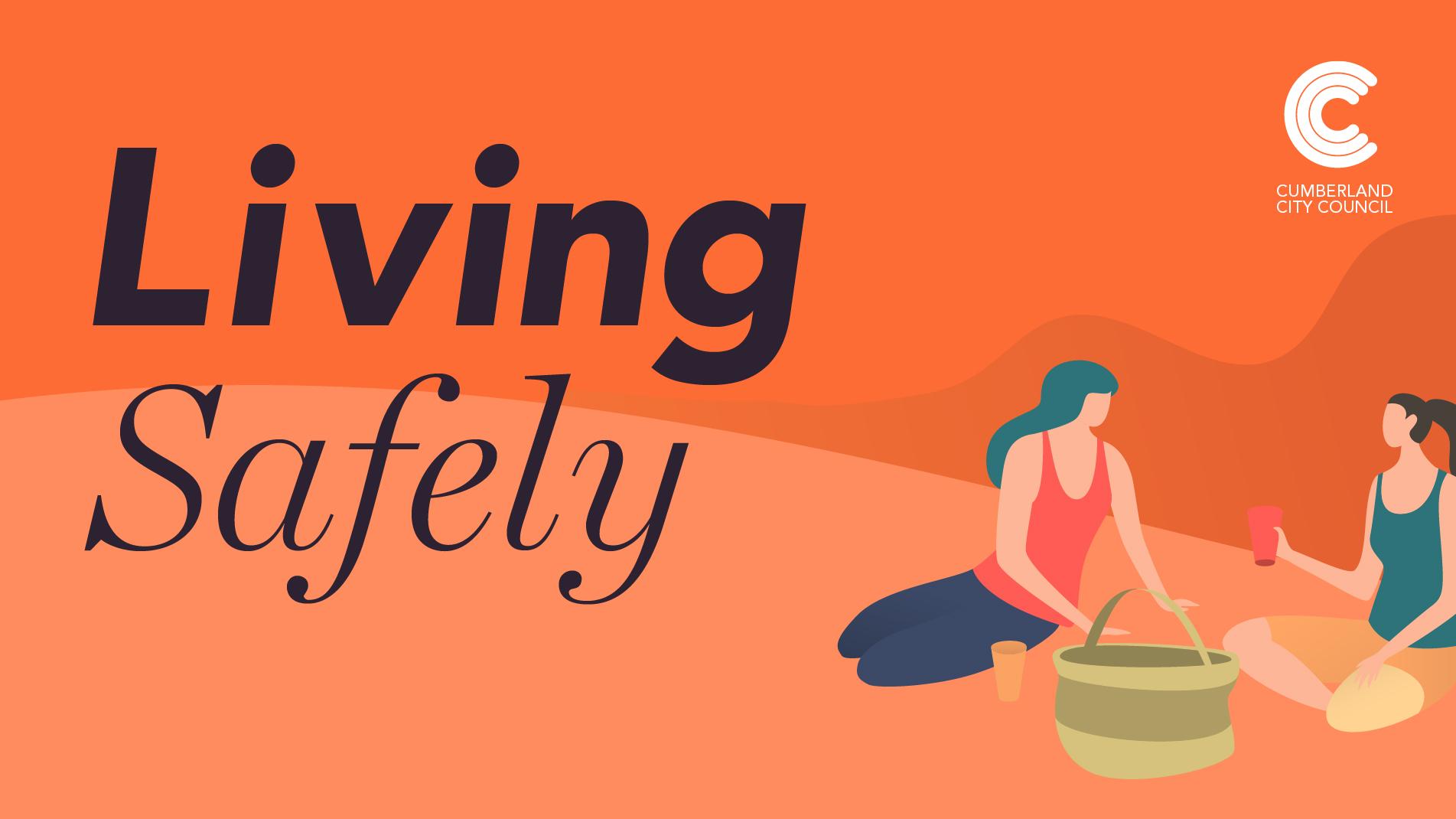 "Living safely" is a community education podcast delivered by us in partnership with NSW Police's Cumberland and Auburn Police Area Command. Funded by the NSW Department of Communities and Justice through their Safer Communities Fund.
The podcast is available in English, Farsi, Arabic, Tamil, Cantonese and Simplified Chinese.
Download the podcast from Google, Apple, Spotify or wherever you get your podcasts.
You can also listen using the links below.
---