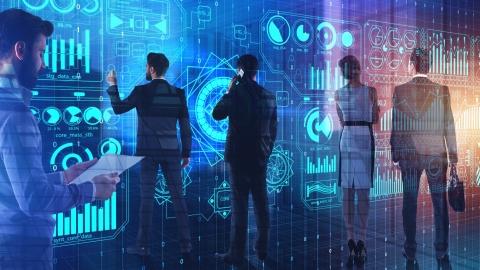 A $30 application fee applies to all Formal Access applications.
Once the request is received by the Council, a decision will be made within 20 working days.
If you are refused access, you may request a review or appeal the decision. Reviews are conducted either internally, by a complaint to the Administrative Decisions Tribunal and/or the Information Commissioner.
Download the GIPA Formal Access Application (PDF, 106KB)