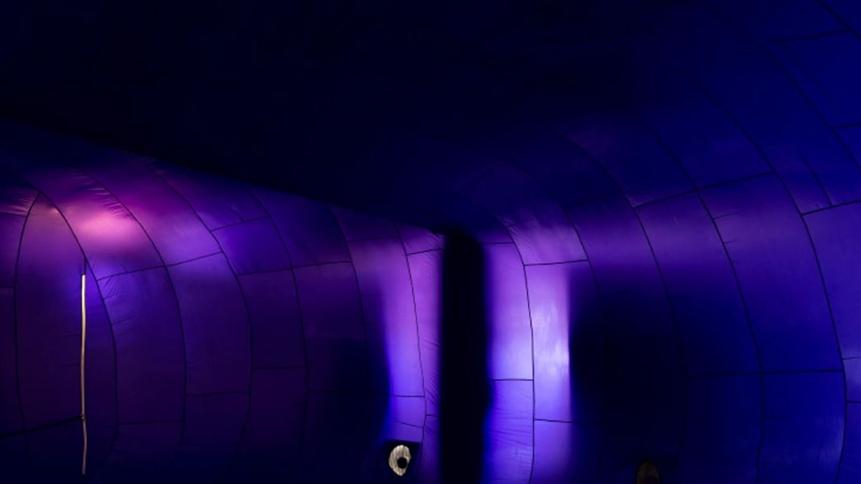 Open from 7 September to 3 December 2022
---
Out of Order is a group exhibition that explores the complexities of the lived experience of people with disability and/or chronical illness. Guest curated by artist Amy Claire Mills, the show aims to reframe the narrative of what it looks like or means to live with a disability presenting different experiences and stories from across the disability spectrum.
The artworks in Out of Order range from video to painting to textiles creating both a visually colourful and tactile experience that gives voice to those who historically have been marginalised.
Artists: Bruno Booth, Chronically Fully Sick, M. Sunflower, Bailee Lobb, Prue Stevenson, Eugenie Lee, Ohni Blu, Amy Claire Mills & Josie Young and Digby Webster.
Regular opening hours
---
Granville Centre Art Gallery
1 Memorial Drive, Granville NSW, Australia
Entry to the Gallery and Exhibition is FREE
Wednesday to Friday from 11am to 4pm
Saturday from 11am to 3pm
For more information contact The Granville Centre on 8757 9027 or email granvillecentreartgallery@cumberland.nsw.gov.au
Exhibition virtual tour
---
Can't make it to the Granville Centre Art Gallery in person. You can view a 3D Virtual Tour of this exhibition.