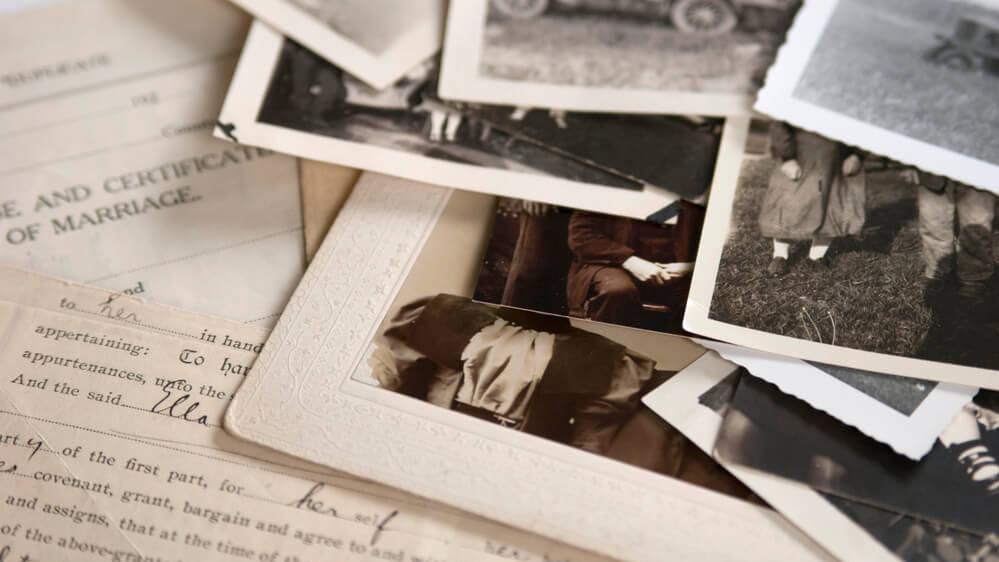 The Cumberland Family History Collection
This collection comprises a range of printed material and digital items of interest for genealogical research.
Where to view the collections:
Merrylands Library, Tony Maston Room, Level 3, Cnr Miller and Newman Streets, Merrylands NSW 2160
Auburn Library, Level 2, 1 Susan Street, Auburn NSW 2144
The collections include guides, general and thematic histories, pioneer registers, cemetery publications, newspapers and records to assist in researching family history sourced from electoral rolls, local historical material, street directories, newsletters and other resources on microfilm, microfiche or CD-ROM such as convict records, shipping records and Sands Directories.
Please note these are reference collections which can only be used at the library, although certain items can be copied for research purposes. Selected local and family history publications are also available in lending and reference collections at all of our libraries. It is recommended that you check the library catalogue before visiting to determine which branch the information you require is located at. View the library catalogue here.
Other resources
Online
Cumberland City Council Library Service has access to a range of online resources available to Library members to help with family and local history research, including popular genealogy databases:
Please note these two databases can only be accessed via the public computers at Cumberland City Council's libraries.
Magazines
Cumberland City Council Library Service also subscribes to two UK Family History magazine titles that are available for loan:
Family Tree Magazine
Who Do You Think You Are? Magazine
DVDs
DVDs of the popular Who Do You Think You Are? television series are available for loan in the DVD collections.
Further information
If you require further information about the Local Studies or Family History collections, or the history of the Cumberland area, please contact Local and Family History Library staff at either Merrylands or Auburn:
Merrylands Library – 02 8757 9065
Auburn Library – 02 8757 9060
---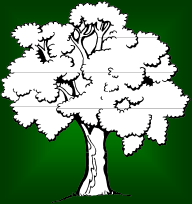 Family History Research Assistance
Members of the Holroyd Family History Group are available to provide advice and help all residents of Cumberland City Council and members of the public, who are interested in researching their family history.
Whether you would like to start your family history, or are a long-term genealogist who has gotten stuck on a branch of your family tree, the helpful and knowledgeable volunteers from the Holroyd Family History Group can help you, using the resources of Cumberland Library Service's Family History and Local History collections.
Please bring copies of any information you already have on your relatives, as this will help our volunteers point you in the right direction.
Cost: This is a free service.
When: 10am to 12pm on the 2nd Monday of every month except January and June
Where: Tony Maston Room, Merrylands Library, Level 3, Corner of Miller and Newman Streets, Merrylands
For more details phone:
Merrylands Library - 02 8757 9065 or
Holroyd Family History Group - 02 8854 1672