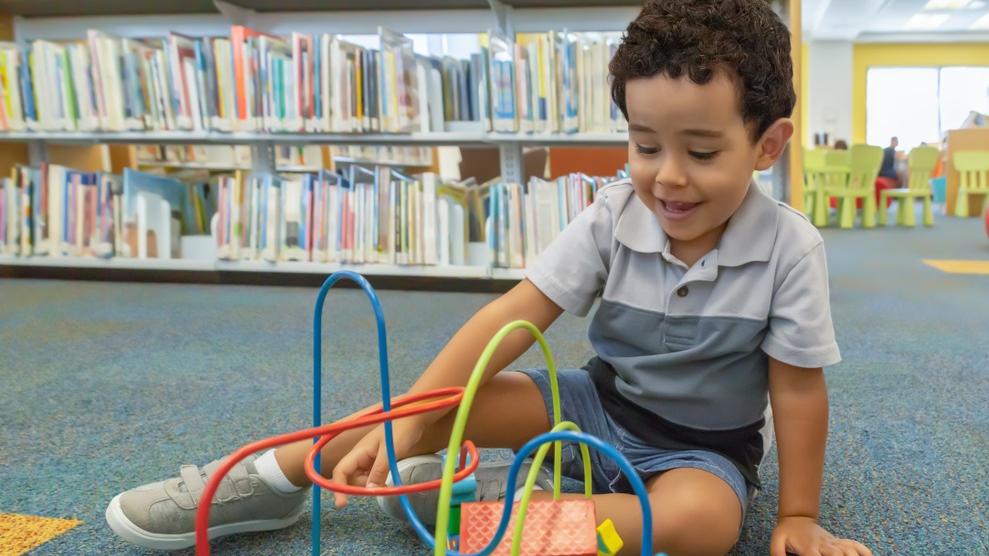 Toddler Time is an active session of stories, songs and rhymes for wriggly toddlers aged 1 to 3 years.
Sessions run for approximately 30 minutes.
We understand babies and toddlers don't always run to schedule, but please aim to arrive 10 minutes beforehand to ensure the sessions run on time.
For children aged 1 to 3 years
All sessions start at 11am
Auburn Library - Mondays
Granville Library - Tuesdays
Greystanes Library - Monday
Guildford Library - Wednesdays
Lidcombe Library - Tuesdays
Merrylands Library - Thursdays
Regents Park Library - Fridays
Wentworthville Library - Fridays
There are no Toddler Time sessions during Public and School Holidays.