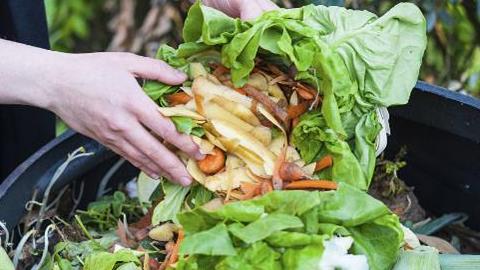 Help to enrich the land
To assist residents in adopting sustainable practices in the home and reduce their organic waste, we offer all households in Cumberland a rebate for the purchase of a compost bin or a worm farm.
How the rebate program works
Buy a compost bin or worm farm and we can pay for the full purchase if it costs less than $50. If it costs more than $50, we can provide $50 towards the price.
To be eligible for the program
You must live in or own a home in the Cumberland City Council area
Your household only makes one claim
You don't include compost accessories or worms in the cost
Apply for the program
Fill in and sign the Compost Bin / Worm Farm Rebate Form within 3 months of buying the item.
Attach a copy of your receipt. It must show the date you bought it.
Attach proof of your address. This can be a copy of a rates bill, electricity bill or driver's licence. Simply make sure it shows your full name and address.
Return the rebate form, a copy of receipt and proof of your address to Council
By Post:
Cumberland City Council
PO BOX 42
Merrylands NSW 2160
In Person:
At one of Cumberland City Council's Service Centres:
Auburn Office 1 Susan Street, Auburn
Merrylands Office 16 Memorial Avenue, Merrylands
Monday to Friday, 8am to 4.30pm
By Email: council@cumberland.nsw.gov.au