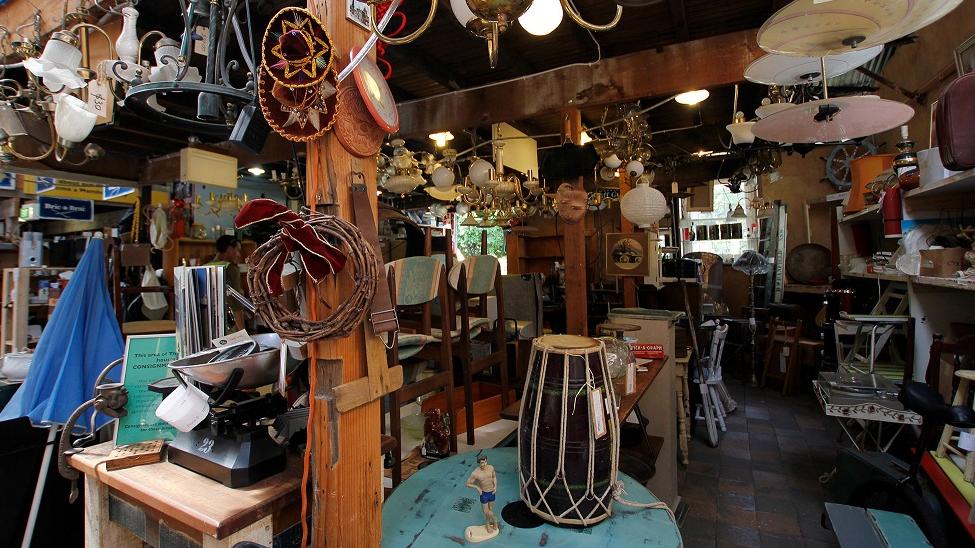 The Bower collects good quality reusable items directly from your home. They will collect, repair and resell the items back to the community at low cost, or get them to people in need via their 'House to Home' program.
The Bower accept donations of useable furniture, electronic appliances, salvaged building materials, bikes, books, wearable clothing, shoes, accessories and manchester.
The Bower is an environmental charity committed to reducing waste going to landfill.
Types of items accepted
Bower accepts a wide variety of pre-loved goods including household items and building materials.
Book a Bower Collection Service
Drop-off a donation
You can also donate items at the Bower's stores. Drop-off items at the Parramatta or Marrickville Stores. Please call the day before visiting to ensure they have space for your donation.
Bower Store Contact Details