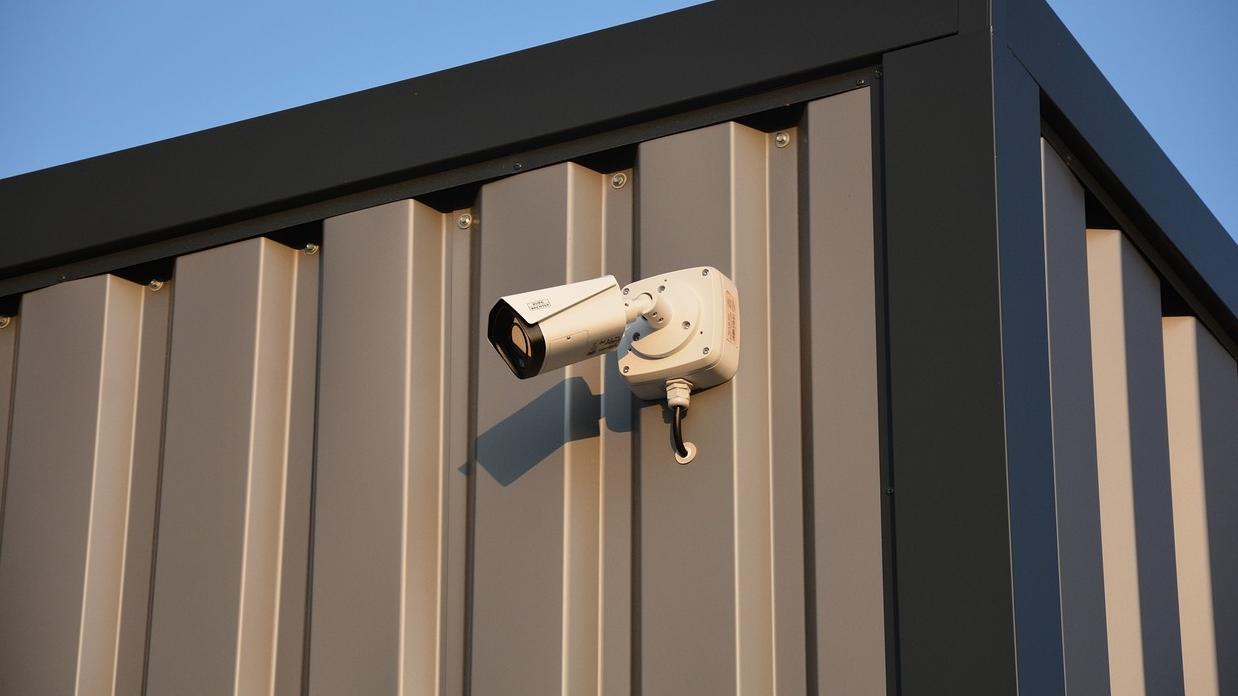 The CCTV Register is an initiative of the NSW Police Force. The database has been established to record the location of closed circuit television (CCTV) camera systems, and other related information, across the state.
CCTV footage has become an important investigative tool for police. It is regularly used to investigate and solve crimes. The problem to date has been knowing where these cameras are located. The objective of the NSW Force is to establish an accurate and comprehensive register that identifies the location of as many CCTV systems across that state.
This CCTV Register will assist NSW Police in gathering evidence when a crime is committed in your area. Police will use the Register information to contact your business and request footage that may be vital to solving crime.
You can register or provide updates to your previous registration in two ways:
Online via the NSW Police Force Internet site http://www.police.nsw.gov/cctv_register.
Manually via a 'CCTV Registration Form'. Completed forms can either be faxed to the number appearing on the form or handed into the Crime Prevention Officer at your local police station.
Regardless of which option you choose, completing the form should take no more than 5-10 minutes.

Please note, all data will be stored in a secure database owned and operated by the NSW Police Force. Authorised officers will be able to access the Register for law enforcement purposes only.
Your information will NOT be provided to third parties.
Having access to accurate information is critical to any police investigation and with your help we can reduce crime and have a safer community.
If you have questions in relation to the CCTV Register, please don't hesitate to contact the VIEW Unit on ph. 02 8835 7828 or email CCTV@police.nsw.gov.au.