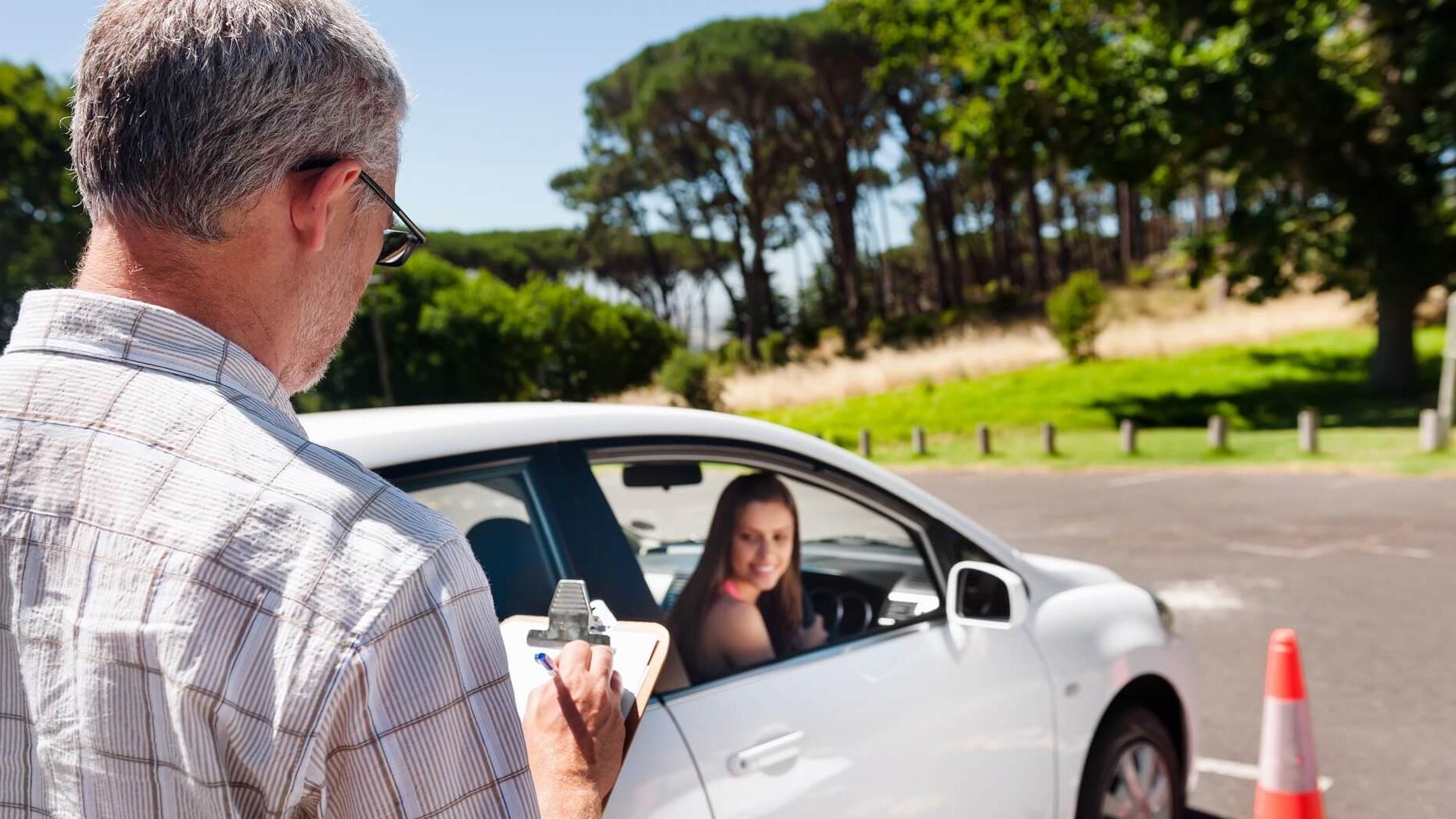 Within the Cumberland City Council area, drivers younger than 25 years of age were involved in 20.4% of crashes, 19.1% of casualty crashes and 20.4% of tow-away crashes in 2019.
Involvement of young drivers 17 to 25 years of age in all rear end crashes was 22% over the last 3 years and they were more likely to be involved in speeding then fatigue crashes.
Common types of crashes for young drivers
The most common types of crashes include:
Accidents when your vehicle hits the rear of another vehicle.
Collision turning right at intersections.
Being hit by a right-turning vehicle.
Being run off the road.
Risk-taking behaviour is a major cause of young people being involved in road accidents. Evidence suggests that driving experience is the factor behind a drop in crash rates.
Crash risk (a risk related to the occurrence of a road accident) is highest early in the probationary licence period. After 6 to 8 months of driving the crash risk almost halves and decreases with time. Between 50% to 70% of new driver crashes are the result of skill errors – a direct result of not enough driver experience.
Become a better driver
When you learn to drive, it's more about the quality of driving lessons than the quantity. The NSW Graduated Licencing Scheme requires you to do 120 hours. But you can earn 20 log book hours if you complete the Safer Drivers Course.
If you also take 10 hours of professional driving lessons, you will receive a further 20 hours of credit on top of the 10 hours you drive during those lessons.
All driving lessons are done under supervision (parents, carers, cousins, friends, professionals…). RMS has created Graduated Licensing Scheme (GLS) workshops to provide practical advice to parents and supervising drivers. Cumberland City Council facilitates GLS workshops in March and November. Find out more about the next FREE workshop for parents who supervise Learner drivers.
Driving in different road conditions
Becoming a better driver is all about experience and the more lessons you have when you're supervised by a skilled driver, the more confident you will be on the road when you take to the streets by yourself. It's also about learning to drive in different conditions such as:
Weather
Road types such as tollways and major highways
Alternative routes
Times of the day
Driving into the sun
Driving with an experienced driver can help develop your driving skills and how to deal with unanticipated situations such as a pedestrian walking in front of the road in front of you or a car unexpectedly pulling up in front of you. A good driver knows how to avoid situations that can lead to a crash.
Practice makes perfect
The more practice you get now, the less likely you are to be involved in a bad crash when you do get your P plates. Make it your goal to get the most experience you can from your time as a learner driver.
It's all about your future. More hours now – less risk later. More quality hours - less risk later.
How we can help
Contact our Road Safety Officer via email rso@cumberland.nsw.gov.au to find out more about any road safety workshops we are running or to find out about more about our commitment to keeping our young drivers safe on our roads.
Related links