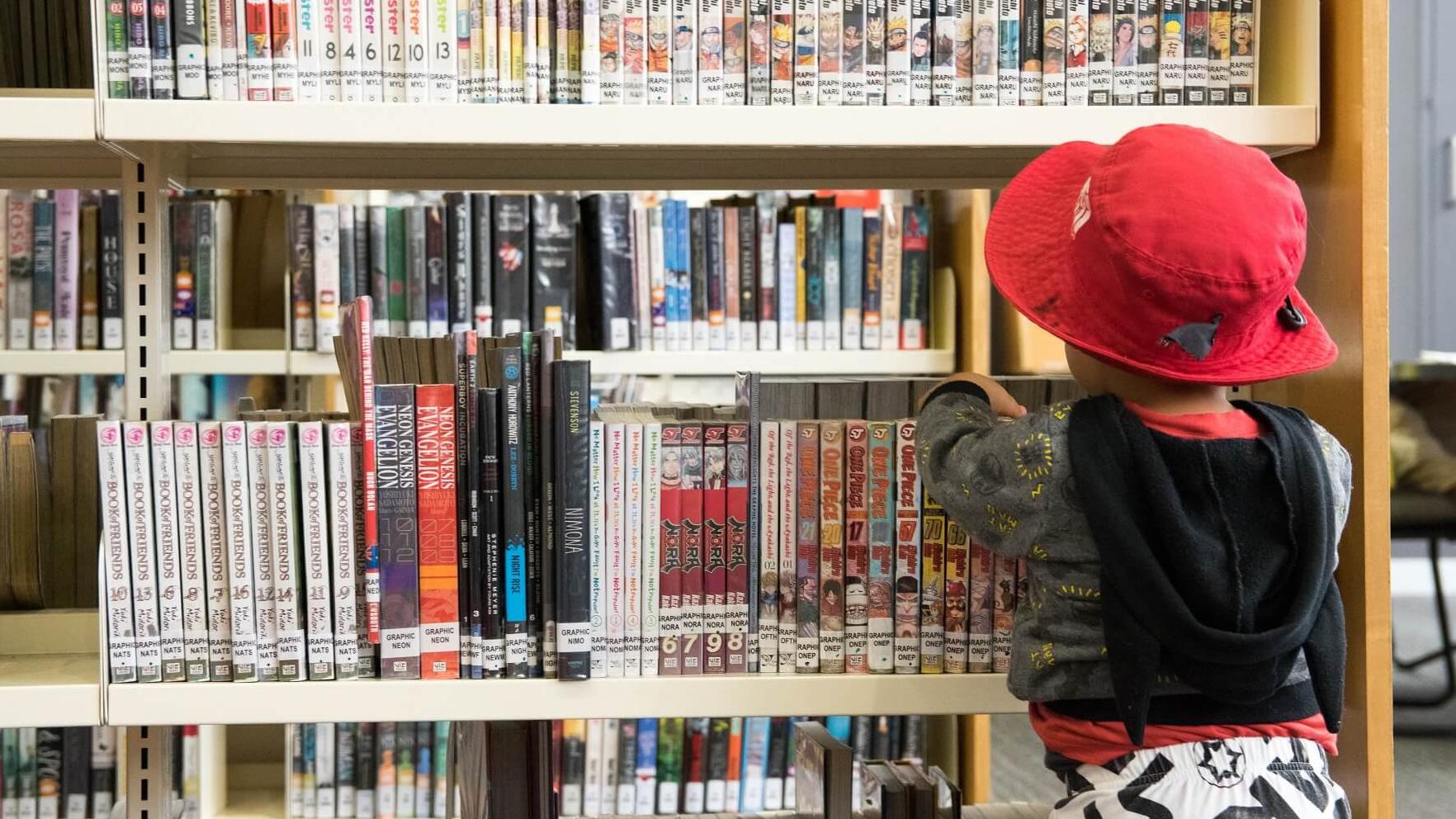 Library Closure due to Coronavirus (COVID-19) pandemic
Due to the ongoing Coronavirus (COVID-19) pandemic and direction from various levels of government, Council will be suspending a number of events, facilities and workshops in the upcoming weeks in order to help contain the spread of coronavirus and keep you safe.
All of our libraries will be closed from Monday 23 March 2020 until further notice.
Book returns and memberships
All items that need returning should be kept at home until further notice. You will not be charged a late fee. Also, all memberships will be automatically extended while ever the Libraries are closed. You can also continue to use Library Online services and the Library Catalogue during the closures.
Contact details
If you have enquiries or require assistance, please contact your libraries between 9am and 5pm Monday to Friday or read the LIbrarys FAQs for more information
Auburn Library 02 8757 9060
Merrylands Library 02 8757 9065
A Message from the Mayor - Online Library Services