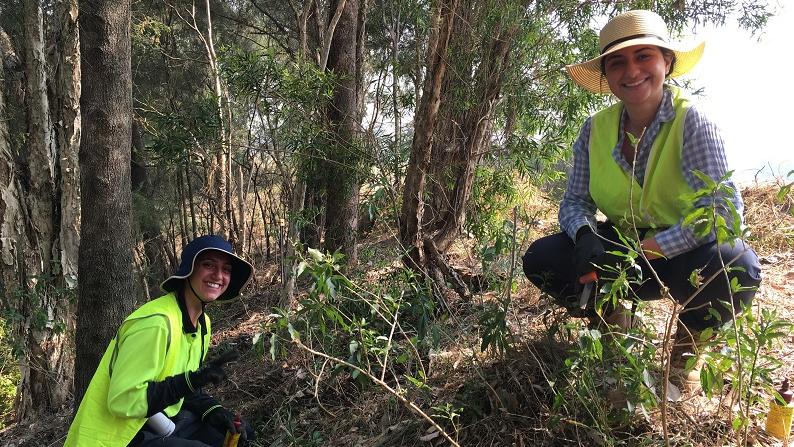 Council's vision for our environment
Cumberland will lead by example by reducing our environmental footprint through reducing water and energy usage across our facilities. We will apply continuous improvement initiatives to:
Ensure our waterways are protected, clean and healthy by improving our waterways and riparian corridors
Deliver great natural and green spaces that serve our local biodiversity through managing our open spaces, parks and vegetation
Deliver clean and attractive public places by providing an efficient waste collection service for the community
Environmental Management Framework 2019
Council's Environmental Management Framework (PDF, 7.32 MB) demonstrates how it will create a cleaner, greener community with strategies, plans and policies to deal with current and emerging issues.
The Framework addresses 5 key environmental issues impacting Cumberland:
Biodiversity
Waste and litter
Water and Energy Efficiency
Water and Air Quality
Corporate Sustainability
Further information
For more information contact Council on 02 8757 9000.