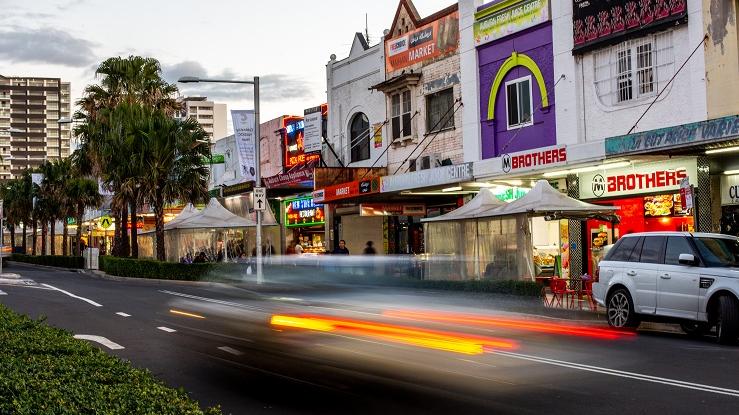 Cumberland City introduces goods on display
Council actively supports local businesses promoting trade by displaying goods on Council footpaths within its LGA. It is imperative that adequate controls are maintained at all times for the safety of the community, while providing an active and attractive street frontage. This will encourage fair and equitable use of Council footpaths by all members of the community. It is also important that display areas are kept clean and regularly maintained.
Guidelines
The Goods on Display Guidelines (PDF, 82KB) apply to all land which is affected by the Roads Act 1993 and/or is owned by Cumberland City Council.
This includes public footpaths, plazas and public squares that are within public areas.
These areas would normally be used by pedestrians or for recreation. They are normally located in front of businesses in the commercial business centres of Cumberland City.
Policy
The above guidelines support the implementation of the Goods on Display Policy (PDF, 63KB)
Application
To make a Goods on Display Application - complete the Display of Goods on Council Footpaths (PDF, 105KB) and submit it to Cumberland City Council as per instructions on the application form. 
Please refer to Council's Fees and Charges 2023 / 2024 for applicable charges.