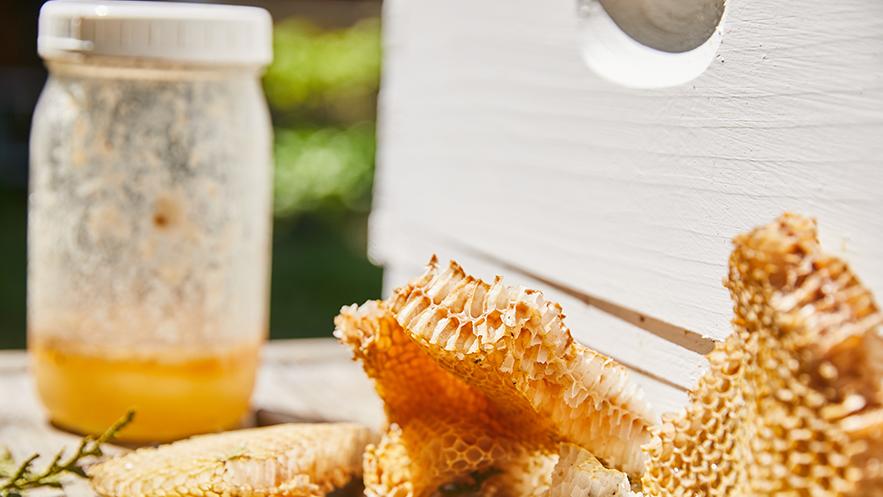 Native bees are an important part of the local ecology. Joining the Native Stingless Bee program will help our environment.
Australia has over 1,500 species of native bees, with around 200 species living in Sydney. Most live in solitude and nest in small holes in a variety of materials.
The Tetragonula Carbonaria bee is native to the Cumberland area, lives socially and stores very small amounts of honey and pollen in its hive.
To help build the numbers of our native stingless bees (which are important for a healthy local environment), Council is asking residents to host a hive in their backyard. Council will provide ongoing support.
Get involved
To join the Native Stingless Bee program, the following requirements apply:
Site for the hive must be in the Cumberland Council Local Government area.
Homes or duplexes, community gardens or workplace gardens will be considered.
Council will inspect the site to assess it. Alternatively, you can send Council photos of the proposed hive location, along with a completed assessment form.
You have a suitable location under complete or partial shade for the hive. Morning sun is OK.
If the site is approved for the program, you will need to attend a 2 hour workshop on how to take care of your hive and learn how to duplicate your hive by creating a new one. Workshop attendance is compulsory.
You will be required to enter into a Host Agreement which contains the terms and conditions that you need to follow.
After a 12 to 18 month period, you may be asked to duplicate the hive and give a new hive to another resident on the program waiting list - if your hive is healthy.
Once approved for a hive, you will be invited to join the Habitat Stepping Stones program. 
Applying for a Hive
If you are interested in joining the program please:
Guide book
View the 'Keepin-A-Hive' guide book for program participants. 
Further information
For more information on the Native Stingless Bee program, call Council on 8757 9000.