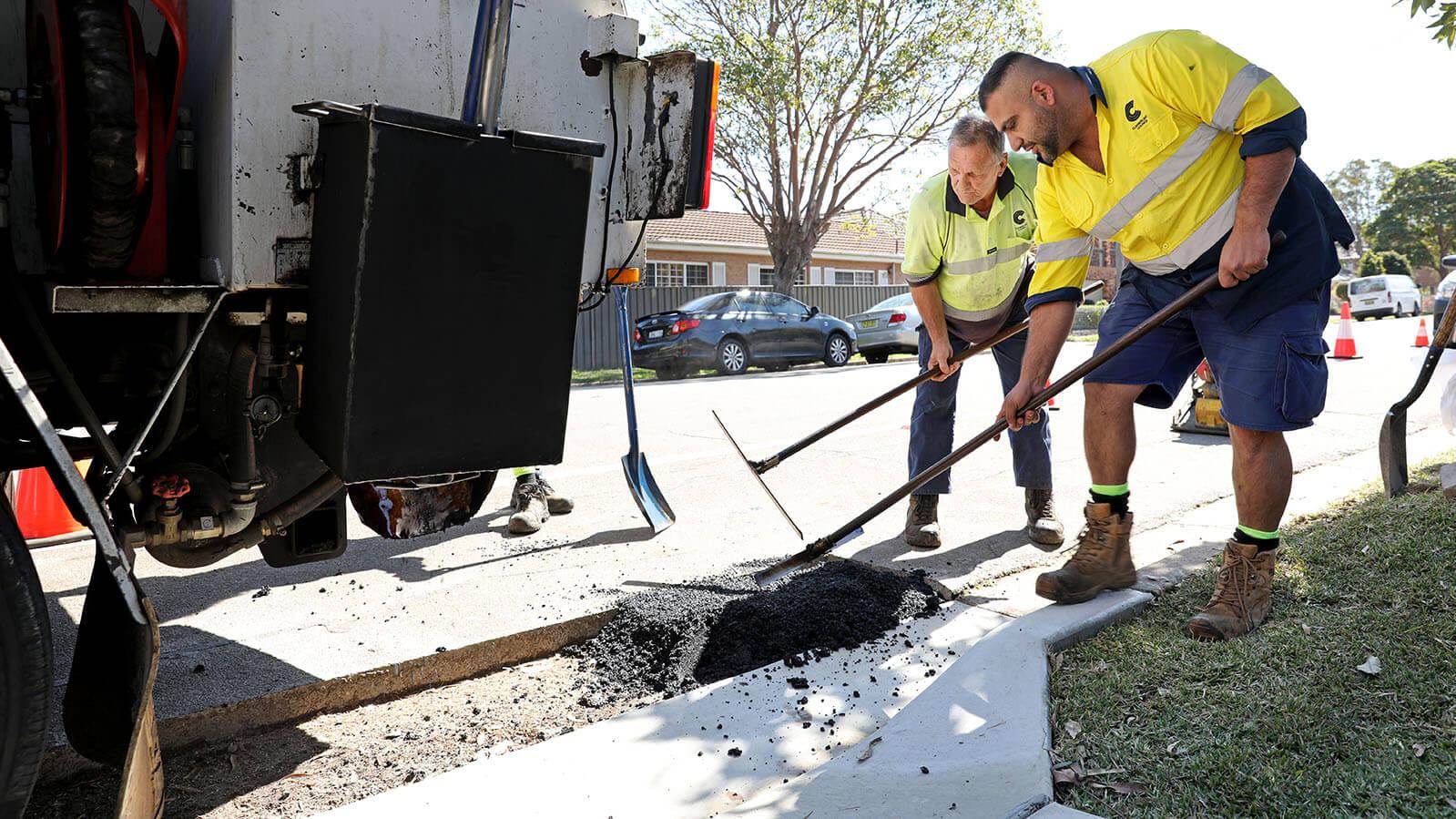 Who this applies to
This statement is intended for anyone in the private, public or not-for-profit sectors who is involved in a business arrangement with us or is proposing to be in such an arrangement. It explains our ethical position. Anyone dealing with Cumberland City Council in a business arrangement is expected to comply with the ethical framework in which we work. This statement outlines what you can expect from us and what we will expect from you in any business dealings.
Cumberland City Council's Purchase Order Terms and Conditions
Request for Tenders, Quotations & Expressions of Interest
To view a current tender list for Cumberland City Council visit:
Register of Government Contracts
Details of all contracts valued at over $150,000 that the Council enters into with the private sector must be recorded in the register of government contracts
Details of each contract must be entered into the Register within 60 days of coming into effect and must remain on the register for 30 days or until the contract is complete, whichever is longer. This requirement is part of the Government Information (Public Access) Act.