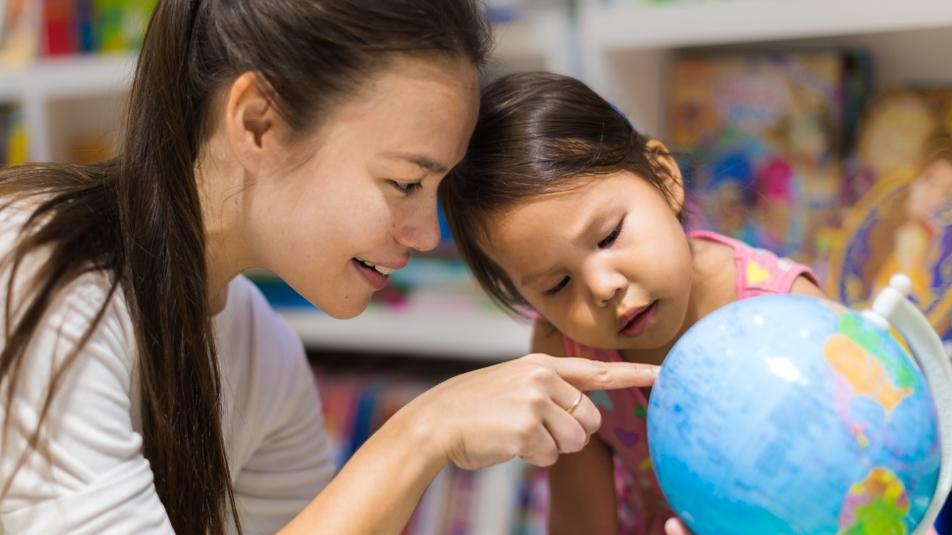 BusyCode (Ages 6 to 11)
BusyCode introduces very young children to coding and teaches them the fundamentals of how to create, run and debug simple programs.
They can have lots of fun making Busy Things' Beard Man walk and dance in Code Disco, plus solve puzzles in Beard Man's Adventures!
Connect with BusyCode and enter your library card when prompted.
BusyThings (Ages 3 to 11)
BusyThings is an online resource for the early years that includes 115+ fun learning activities that help children learn important skills in the key learning areas of creative development, problem solving, reasoning, numeracy, communication, language and literacy and knowledge and understanding of the world.
A Cumberland Libraries membership is required.
LiteracyPlanet
LiteracyPlanet is an online learning resource offering an interactive and fun learning program to assist in childhood literacy development.
LOTE Online for Kids
LOTE Online for Kids is our new online library database that allows kids to enjoy the magic of books in LOTE (Languages Other Than English) both in the library branches (with headphones) or at home by logging in with your library card barcode.
There are over 800 digital books available in over 30 languages.
suitable for ages 3+
Studiosity
Having trouble with your homework of school assignment? Why not log-in to Studiosity and ask for help.
Story Box
Story Box is an interactive experience of Australians reading aloud Australian children's books.
Tumblebooks
TumbleBooks are animated, talking picture books which teach kids the joy of reading in a format they'll love.