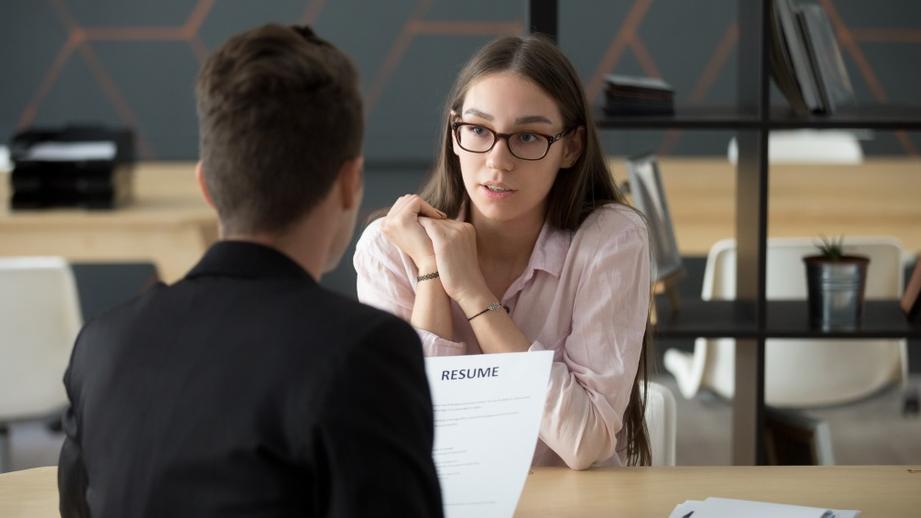 All experience counts
Cumberland City Council are committed to providing meaningful unpaid work experience opportunities. We see it as a valuable contribution to the community and we will do all that we can to make it a professional, enjoyable and successful program.
Eligibility for work experience placements is normally from students that are currently studying at High School who are currently in Years 10, 11, or 12; TAFE students or University students.
All work experience placement requests are considered in the order that they are received by the business unit and applicants will receive a notification if there are successful within two (2) weeks of their application being lodged.
Please note Council will not be taking on any work experience placements during the months of December to January each year.
COVID-19 vaccination requirements
Cumberland City Council has a COVID-19 Vaccination Procedure, which requires all workers (including work experience/placement students) to have received the full recommended dosage of a TGA approved COVID-19 vaccination as a condition of employment.
Applying
All applications must to be submitted online which includes the below:
A resume including information relating to you, your education and any past work experience that has been undertaken
Your institution's insurance/indemnity
Any pre-requisites for certain departments.
Please complete the work experience application form.
Further information
For further information, please contact Customer Service on 02 8757 9000 between 8am and 4.30pm on weekdays.