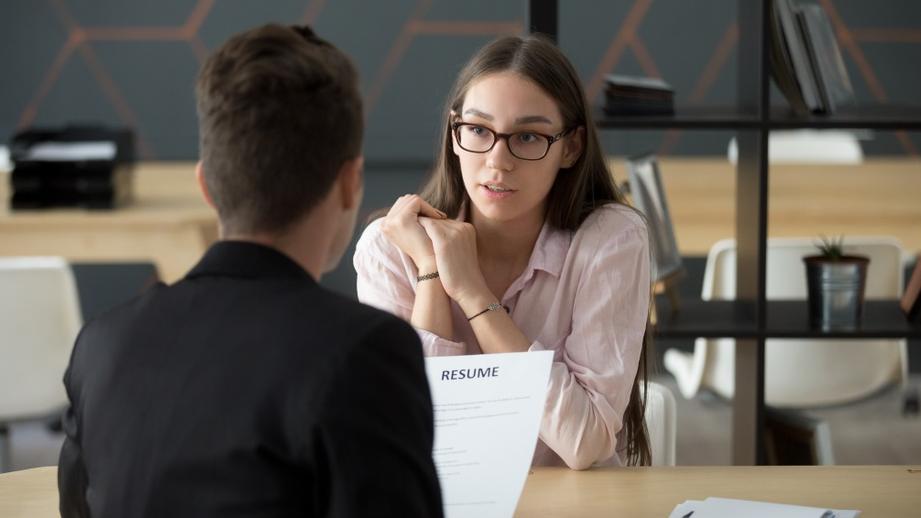 Council acknowledges the advantages of actively participating in work experience placement programs. The program allows participants to gain real life experience by working for an employer on a voluntary basis while still at school, studying a tertiary education course or bridging skills for overseas qualified professionals.
The program assists participants in securing paid full-time employment and benefits the community by encouraging people to seek employment locally. The program also strengthens the relationship between the Council and the participating organisations, educational institutions and individuals.
This program deals specifically with requests for work experience placements from the following organisations:
Universities
TAFE
Schools
Disability Units of Employment Agencies
Rehabilitation Providers
The wider community
Other
What is the difference between work experience and work placement?
Work experience is unpaid on-the-job training for the purpose of gaining the necessary skills and experience to enter the workforce. Work placement is somewhat different to this in that the individual is a student studying recognised vocational courses, coming to us to enhance skills learned in the classroom. This applies to those undertaking secondary or tertiary study.
Cumberland Council welcomes all work experience/placement requests.
Guidelines
The period of work experience/placement for any one participant is negotiable depending on the needs and ability of both the participant and the section. Within each main functional area of Council there is generally to be no more than one program at any one time. Work experience/placement requests will be considered in the order that they are received, unless organised through specific and ongoing programs.
Work experience/placement requests from individuals who are connected with a university, school, TAFE, disability unit of an employment agency, migrant unit of an employment agency or a rehabilitation provider must provide insurance documentation from their institution to be considered. Anyone who is not considered a current school leaver is considered a mature age student and will not require insurance documentation if they are not requesting work experience placements through an organisation as identified above.
Where an individual requires any reasonable adjustments to undertake their work experience/placement with Council, this can be discussed and negotiated in collaboration with the individual, agency and HR team at Cumberland Council.
Applying
In order to determine an applicant's suitability, we require the online unpaid work experience application to be completed. You will need to include your resume outlining your skills, experience, and ability. If you are requesting work experience/placement as part of your studies, please also attach your institution's insurance/indemnity documentation covering you for your requested duration of work experience/placement.
Further information
For further information on work experience placements, call Customer Service on (02) 8757 9000 between 8:00am and 4:30pm weekdays.