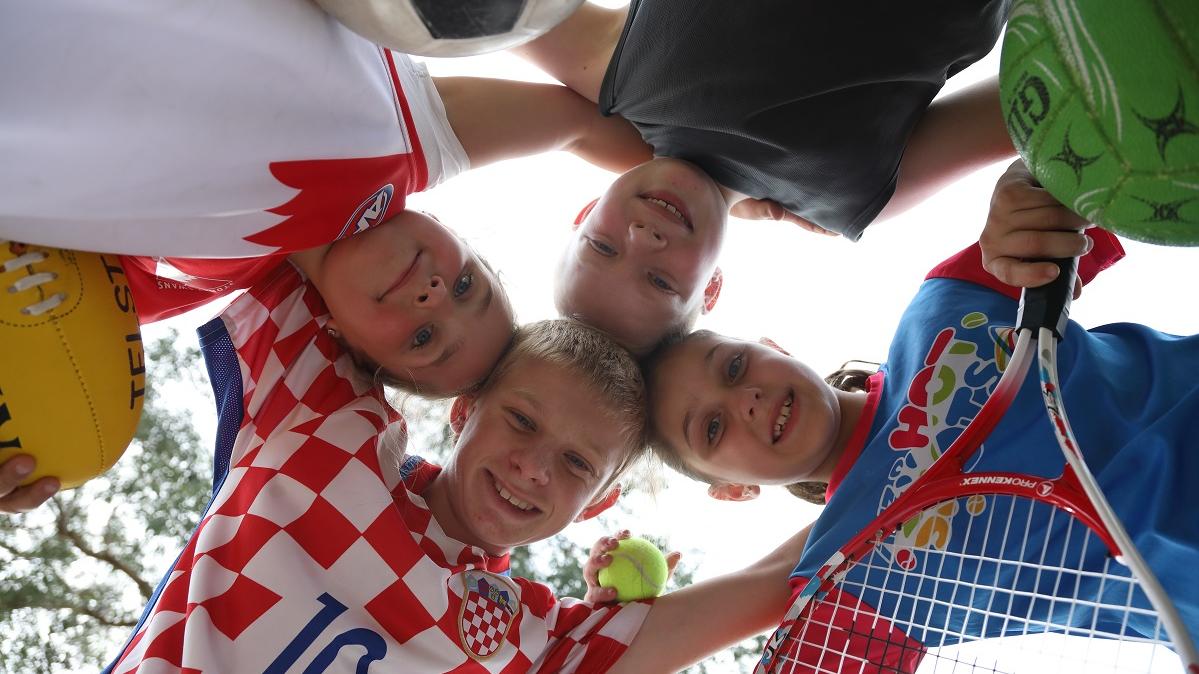 Qualified care before and after school
Out of School Hours Care (OOSH) operates on school days for busy parents. Children simply go to school and remain under the care of a qualified educator until a guardian can collect them. The centres provide:
An interesting range of activities – including sports, art, craft, group games and quiet play
Safe, enjoyable atmospheres
Care that often exceeds the National Quality Standard
High-quality educational programs
Focus on safety, health, and well-being of children with all activities
Before and after school care voucher
Parents and careers of children enrolled in all primary schools in NSW can now apply for a $500 voucher to be used on Before and After School Care Services and School holiday program.
Eligible families will receive their vouchers in their Service NSW app just like the Dine & Discover program with providers able to quickly scan the QR code on the spot or use the unique voucher code to redeem.
Find out more visit Service NSW.
Where the service operates
Out of School Hours Care is usually held within school grounds. However, Council also operates some Out of School Hours services away from schools and provides transport from the centres to schools.
Out of School Hours Care centres nearby