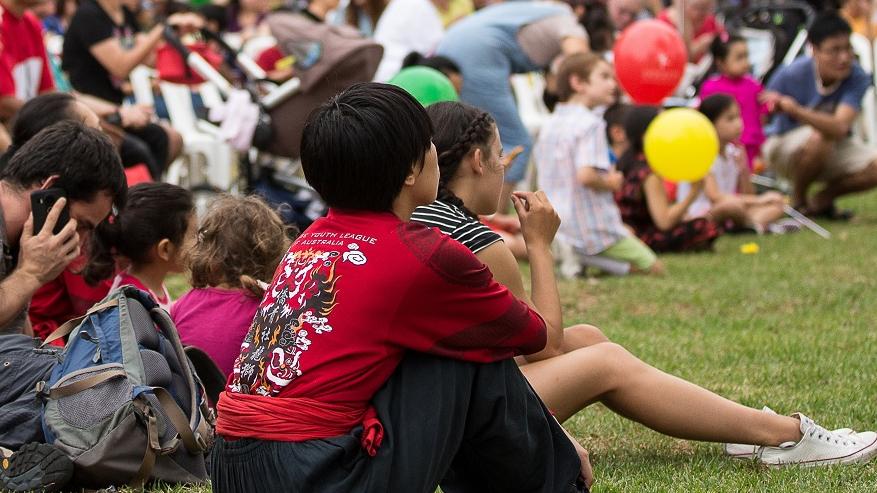 About the Strategy
Council adopted the Community Engagement Strategy in August 2022.
Community engagement is a broad term that covers the interactions between Council, communities (which could be suburbs or other geographical locations, or groups of people with a common interest or identity) and other stakeholders.
Community engagement allows community members to actively contribute to Council decisions and actions by creating an inclusive environment in which community feedback is embraced, considered and acted upon. It serves as a response to increasing community concern about low levels of trust and confidence in government and addresses the escalating expectation that all levels of government be responsive to the community, and accountable for levels of service and spending.
Objectives
The Community Engagement Strategy seeks to deliver on the following key objectives:
Objective 1 - Build capacity - Council will work closely with community, stakeholders and staff to create a culture of genuine and relevant engagement, both within our organisation and the community.
Objective 2 - Inform and involve - Council will create and promote inclusive opportunities for effective participation and collaboration for community members who live, work and play in Cumberland, and ensure our communities are engaged and informed.
Objective 3 - Accountable and transparent - Council will show how community and stakeholder participation was used to inform and influence decision making by closing the loop. Council will lead with integrity and encourage innovation.
Objective 4 - Continuous improvement - Council will implement a continuous improvement program, incorporating community and stakeholder input, to develop a more open and participatory Council.
Further information
For further information regarding the Community Engagement Strategy, contact us on 02 8757 9000.