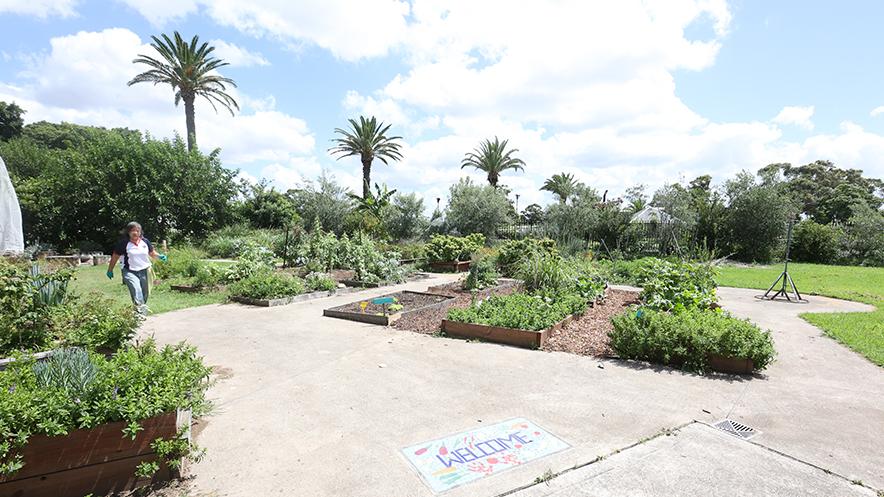 About the Friendship Garden
The Friendship Garden is a shared community space developed for healthy, fun outdoor activities to contribute to community health and wellbeing. The garden encourages people to grow and share local food, make new friends and share skills.
All members of the Cumberland City community aged 17 and over are welcome to participate in the garden. Come along during opening hours for access to the garden and enjoy growing your favourite vegetables, herbs and fruits with other like-minded gardeners. We have lots of fun doing other creative activities, sharing knowledge and learning new things.
Location
Auburn Centre for Community
44a Macquarie Road, Auburn NSW 2144
View on google maps
When
Open Monday to Friday 9am to 4pm
Closed public holidays
Get involved
Participation in the garden is free.
You can choose your level of participation. Whether you simply want to grow your own vegetables or want to participate in our gardening courses and gain a qualification is completely up to you.