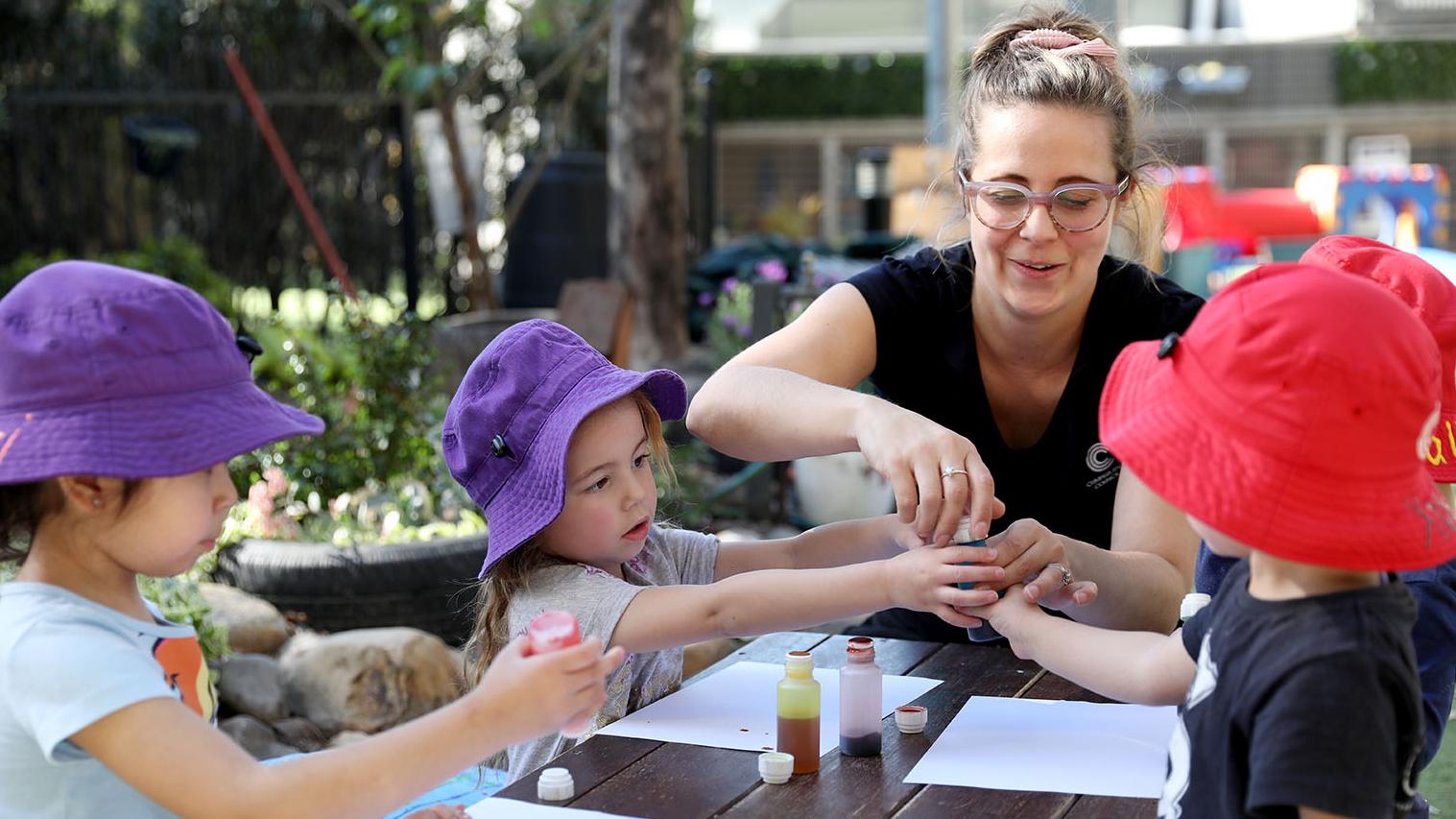 Cumberland City Council follows a merit-based recruitment and selection process when appointing new staff, meaning that recruitment decisions are based on qualifications, relevant experience, and skills of each applicant, along with their performance throughout each stage of our recruitment process.
If you have any support or access requirements, we encourage you to advise us at the time of application. We will then work with you to identify the best way to assist you through the recruitment process.
Application
When applying for a position at Cumberland City Council, you are required to complete an online application which includes answering a number of questions and uploading any required documents (resume, cover letter and qualifications). This is your opportunity to provide information that will assist the selection panel in forming a pool of candidates to be invited to interview.
You will receive an email acknowledging your application and all personal information will be kept confidential in compliance with the Privacy Act 1988.
Selection and interviewing
Applicants are selected for an interview based on the strength of their responses to the application questions, as well as their relevant knowledge, experience and skills. If you are successful in gaining an interview you will be notified via email or telephone and provided with a confirmation email outlining the details. Please inform the person arranging the interview if you have any special requirements such as needing wheelchair access.
The interview will often have a selection panel of at least three (3) staff which consists of the hiring manager, an employee from a relevant department related to the position and an independent staff member to ensure diversity.
The interview will follow a structured process and the panel will ask all applicants the same questions with follow up questions. You will be asked a combination of technical questions and questions about your experience which relate to the criteria and job tasks listed in the job description. You should attempt to answer all questions and provide as much detail as possible to assist with your application.
Pre-employment checks
Shortlisted candidates will be required to complete various pre-employment checks before proceeding to the final stage and the type of checks that are required to be completed is dependent on the position.
These checks can include a work rights check, criminal history or financial check, NDIS check, drivers licence check, qualification check and a Working with Children Check. The candidate will be made aware of the checks required for the position they applied for following the interview. A total of two (2) reference checks will be required and applicants will be notified prior to these checks being completed.
If invited to progress through to the next phase of the recruitment process, you may also be requested to attend a physical pre-employment medical assessment (at Councils expense) as part of the selection process. An invitation to attend a medical assessment is not to be perceived as a guarantee of an offer of employment.
Depending on the nature of the position, you may be required to complete the Declaration of Interest in accordance with Section 441 of the Local Government Act 1993.
Successful applicants will also be required to apply to the General Manager for permission to engage in any external employment in addition to Council duties.
Further information
Should you have any special needs during the recruitment process please contact the enquiries person listed in the job advertisement to discuss your situation. Alternatively contact Human Resources on 8757 9000.