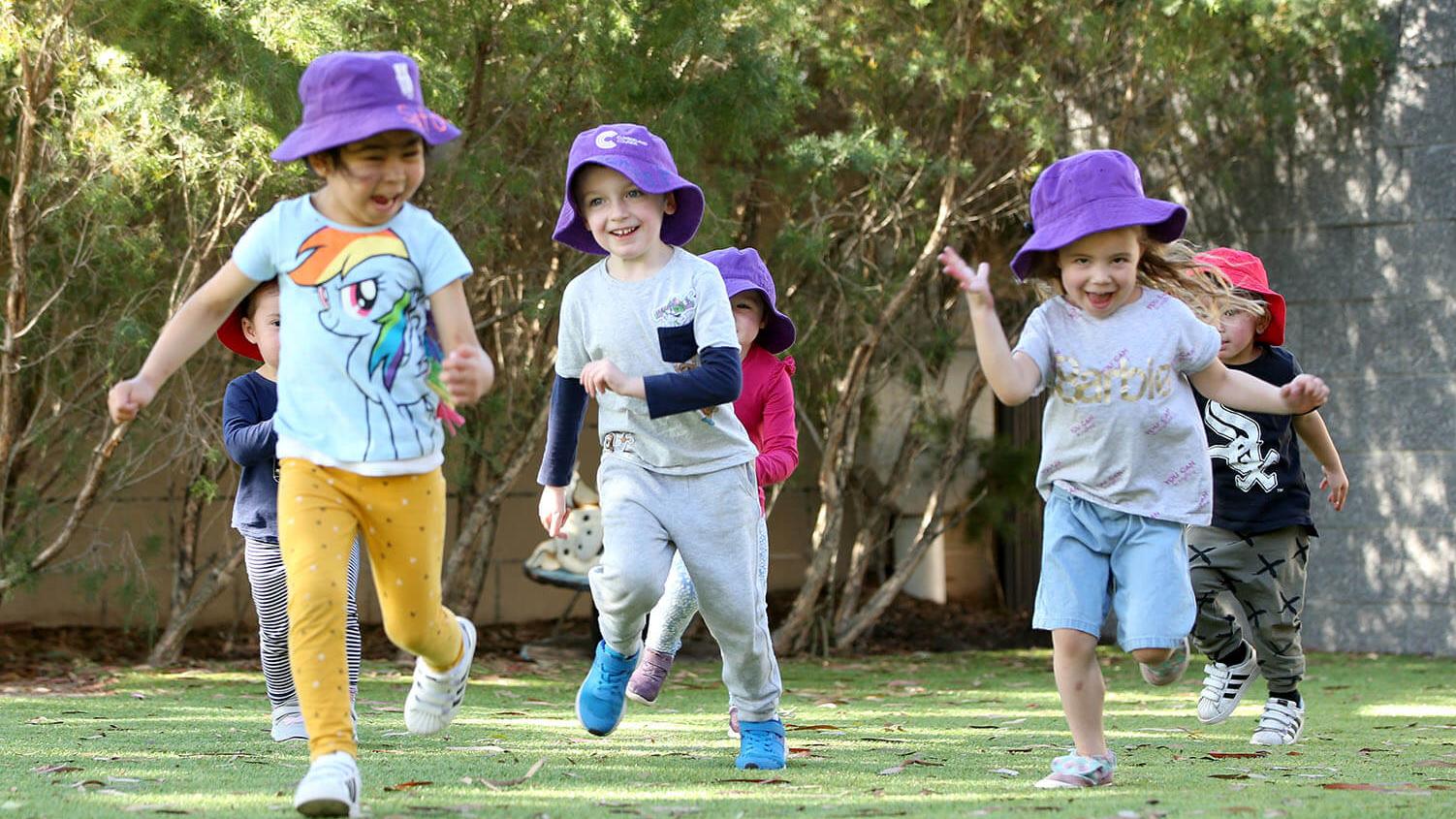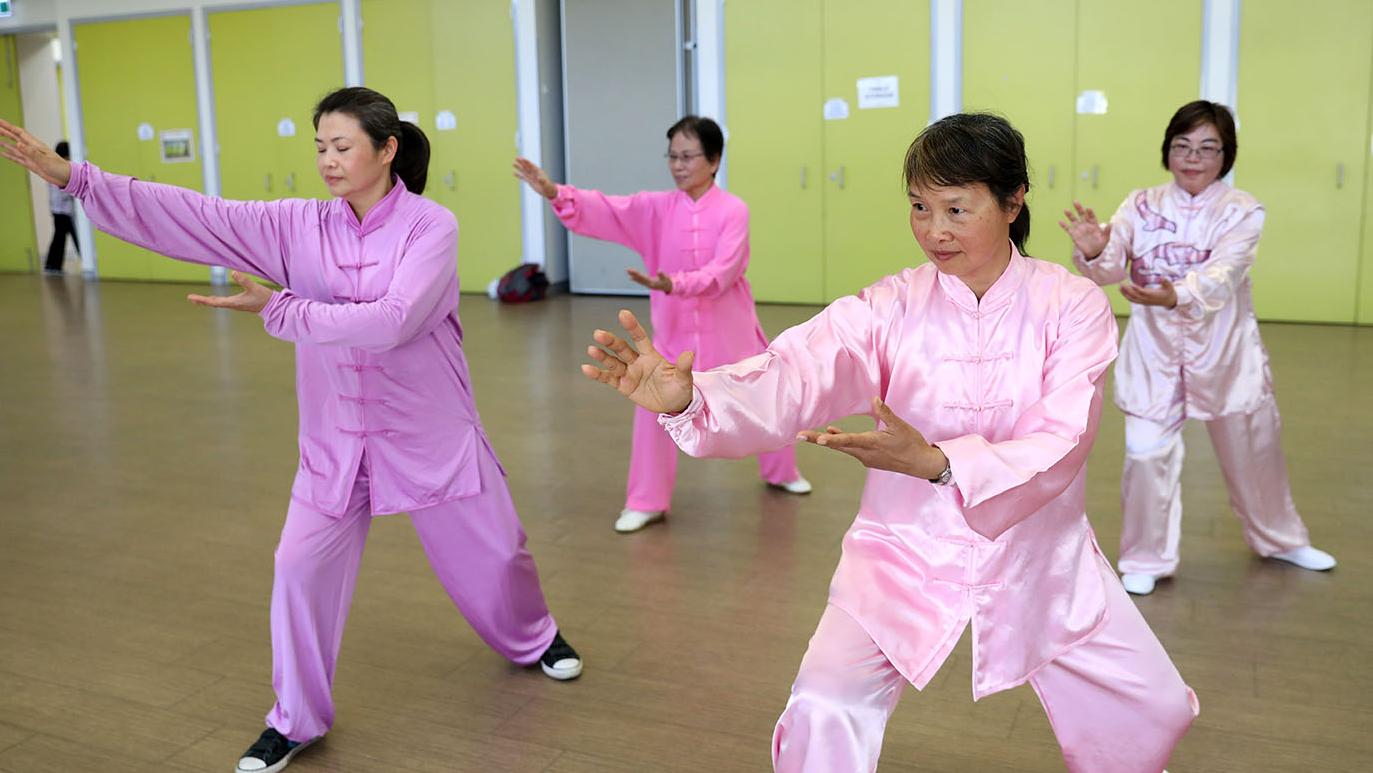 Community Profile
The Cumberland Community Profile provides demographic analysis for the City and its suburbs based on results from 2011, 2006, 2001, 1996 and 1991 Censuses of Population and Housing.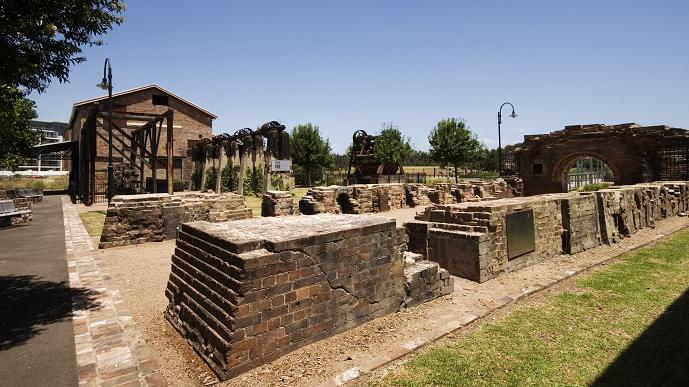 Forecast ID
The Cumberland Forecast ID – forecasts what is driving population change in the community and how the population, age structure, and household types will change each year between 2011 and 2036.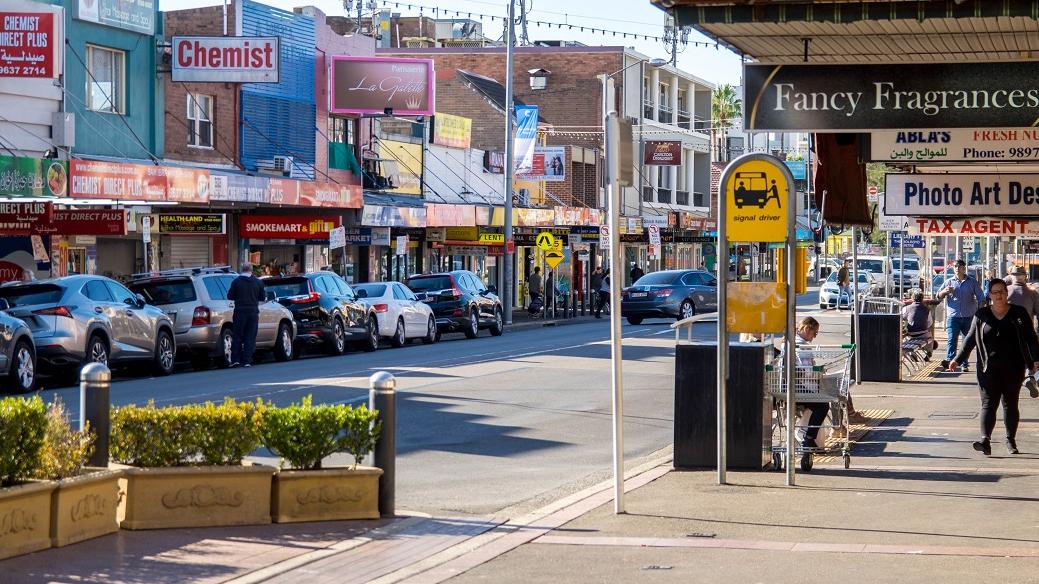 Economic ID
The Cumberland Economic ID - presents economic information that enables you to describe the area's role within the broader economy, explore options for economic development and promote the area's strengths.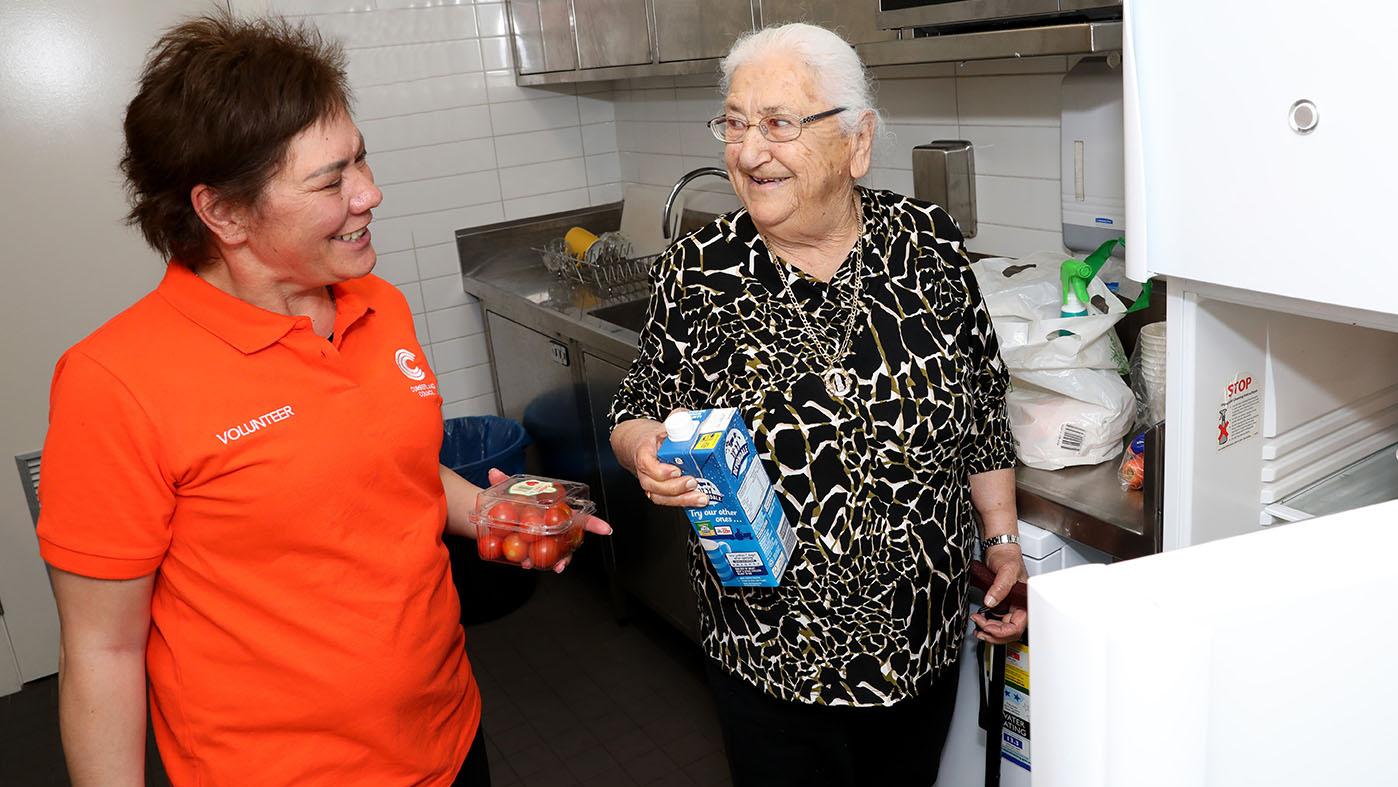 Community Atlas
The Cumberland Community Atlas displays a collection of thematic maps based on the 2011 Census, an important tool for future planning and development.