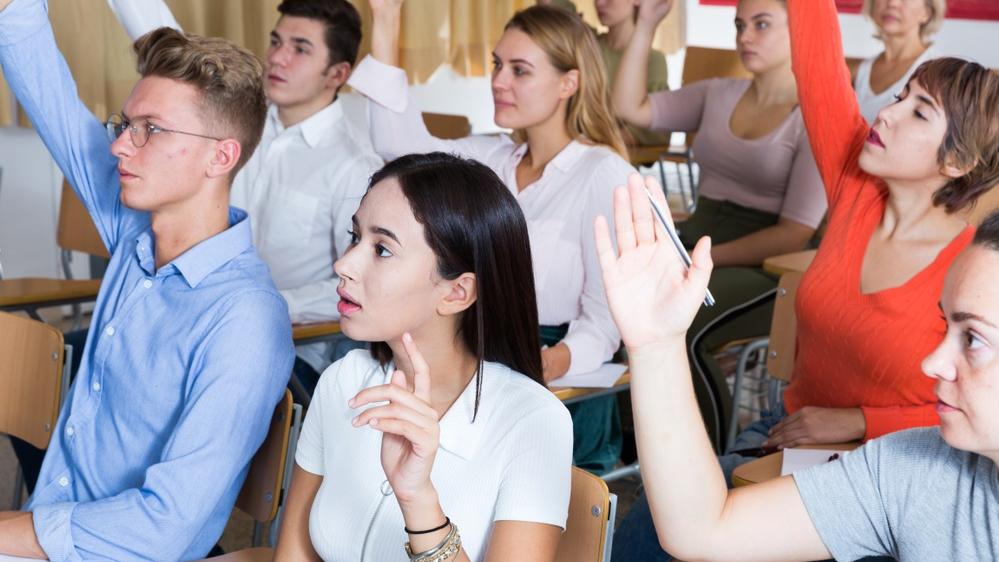 Online databases
Online databases provide up to date encyclopaedic information that is exclusive to libraries.
You will need your Library card number to access some of these resources at home.
Board of Studies
Visit the official NSW Board of Studies website for all NSW Syllabuses and past School Certificate and Higher School Certificate papers.
CSU – HSC Library Resource Guide
The CSU HSC Library Resource Guidefor senior secondary students offers resources, information and advice to help you prepare for your HSC. It includes:
Links to past exams and study guides
Free online resources for each year 12 subject or stream
Free resources for a wide range of subjects
Studiosity online tutors
Studiosity allows you to connect with qualified tutors online between 3pm and 10pm on school days.

Get help with homework, assignments, projects and exam revision. You will need to enter your Library membership number for access.