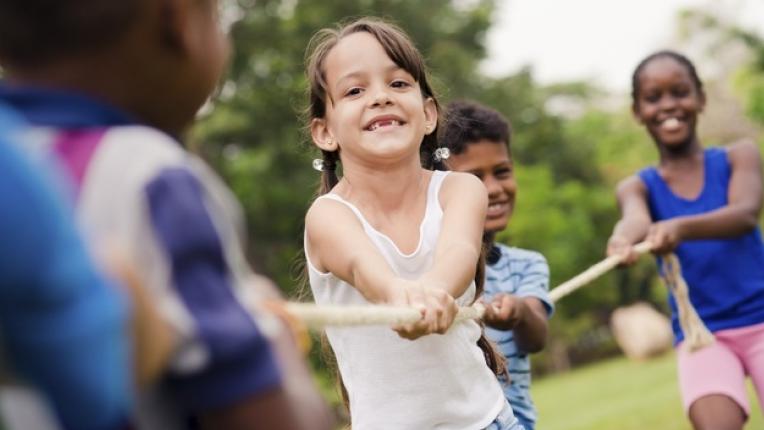 Programs, Centre Locations and Dates
The following school holiday programs run from Monday 6 January 2020 to Friday 24 January 2020.
There are 3 centres with separate programs for 5 to 9 years, 5 to 12 years and 10 to 13 year olds.
All centres are open from 7am to 6pm, Monday to Friday.
View the January 2020 School Holiday Care Program
Fee and Booking Information
Fees are charged by the day:
The 5 to 12-year-old program is $55 per day.
The 10 to 13-year-old program is $60 per day.
Child Care Subsidy (CCS) is available for all eligible families. Contact Centrelink to register
Bookings close on Friday 13 December 2019. A late booking fee of $37 applies after this date per child, per centre.
Register
You need to register and book online via the SmartCentral website.
The SmartCentral website requires you to create an account, in order to login and use the booking system.
Further information or assistance
If you have any questions, please contact Council's Children, Youth & Family Services team on 8757 9000 or email info.schoolholidays@cumberland.nsw.gov.au