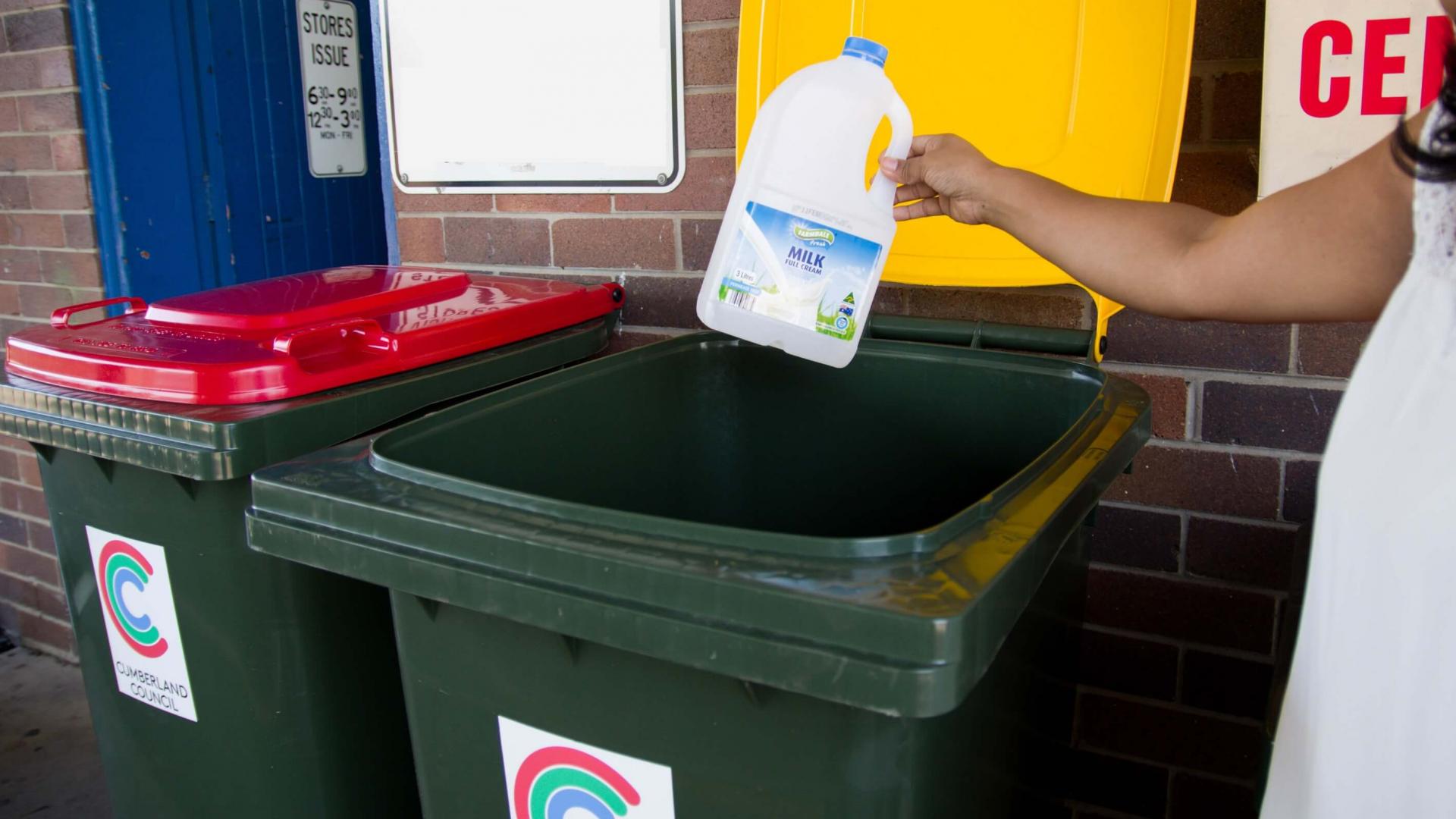 Did you know?
When incorrect items are placed in your yellow lid recycling bin it contaminates the collection and recovery of recycling. This means that high loads of contaminated recycling bins may get sent to landfill, wasting your recycling efforts.
To keep the recycling stream clean, only place the items indicated below into your yellow lid recycling bin and keep these items loose. The biggest contamination of the recycling stream is plastic bags and bagged recycling, DO NOT bag recycling or put soft plastics such as bags or cling wrap into the yellow lid recycling bin.
Why can't sorting facilities open up plastic bags?
Opening up plastic bags is too dangerous for staff at the facilities, as they have been known to occasionally hold needles, chemicals and other toxic waste. The bags themselves can become tangled in sorting machinery, causing costly delays and breakdowns.
Keep your recycling loose!
You can collect your recycling inside anything as long as you tip it in loose into the bin, but most people find it easiest to use a bin, crate, box or hanging reusable bag which gets filled up, tipped out and brought back inside to use again.
Which bin does it go in?
| Item | Yellow lid recycling bin | Red lid general waste bin |
| --- | --- | --- |
| Empty plastic bottles, milk and yogurt containers | YES | NO |
| Plastic bags, soft plastics and bagged recycling | NO | YES |
| Paper and cardboard | YES | NO |
| Nappies | NO | YES |
| Empty glass jars and bottles | YES | NO |
| Cans, tin and aluminum containers, empty aerosols | YES | NO |
You can check which bin to use by reading the label on packaging.
Look for the Australasian Recycling Label for specific instructions on each packaging component.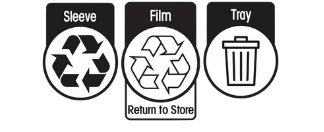 Other items
Find out more
For more information on disposing of household waste phone Council on 8757 9000.