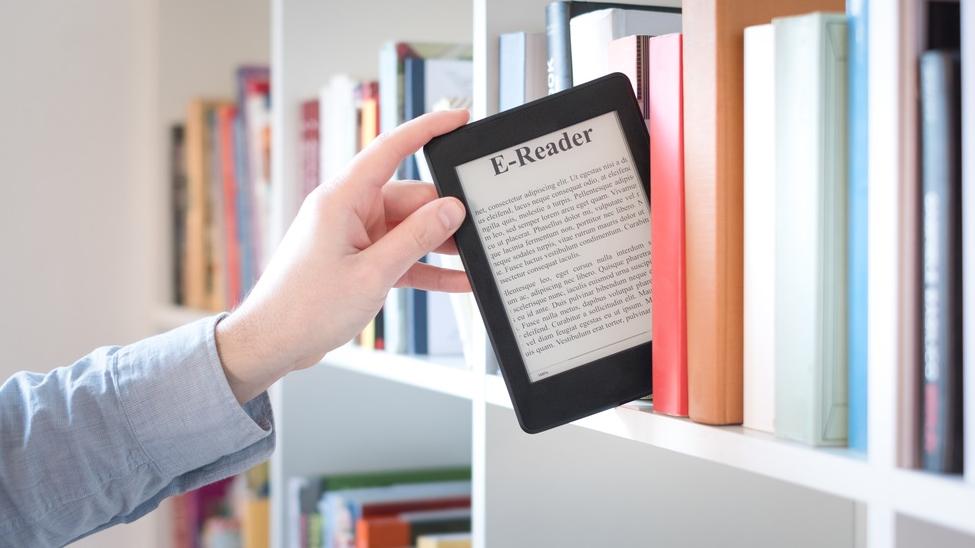 A selection of online resources for everyone including comics, ebooks, children's interactive ebooks and digital magazines.
Borrow Box (Bolinda)
ePlatform by Wheelers
Hoopla Digital
Borrow movies, television shows, documentaries, music, eBooks, comics and audiobooks for free. You can borrow titles via web browser, smartphone, tablet or your television.
Borrow up to 5 items per month. Limits reset on the first of each month. Unused checkouts do not rollover to the next month.
Items will be automatically returned when loan period is over so there are never any fines.
Movie and TV content is available for 3 days.
Music albums are available for 7 days.
Audiobooks, eBooks and comics are available for 21 days.
There are no holds or wait lists.
You can return an item early, but this does not all you to borrow more than 5 items per month.
What you need
A valid Cumberland City Council Library Service library card.
An account at hoopladigital.com.au (library card and email address required to create)
Access to Hoopla Digital on Computer, Android and Apple iOS devices.
indyreads
indyreads provides access to a statewide collection of independent Australian and international titles, classic literature and modern award-winning titles in eBook and eAudio format.
Access indyreads on Computer, Android and Apple iOS devices.
Libby by Overdrive
From January 31, 2017, the Auburn and Holroyd Libraries will be combining their Overdrive collections to create a shared Cumberland Libraries Overdrive Collection. All your existing loans and holds will still be there and links on the Library webpages will be updated.
For former Holroyd Library members, you'll continue to use your Library card number and your existing password to log in. For former Auburn members, in addition to providing your Library card number, you will also have to provide your year of birth as a password.
RomanceBookCloud
RomanceBookCloud is an online collection of romance ebooks of all genres available 24/7.
With a core collection of 1700+ titles you will receive unlimited and unrestricted access to ebooks and audio books which have made romance the biggest selling and most popular brand in fiction.
A Cumberland Libraries membership required.
StoryBox
Story Box is an interactive experience of Australians reading aloud, Australian children's books.
TumbleBooks
Are animated, talking picture books which teach kids the joy of reading in a format they'll love. TumbleBooks are created by taking existing picture books, adding animation, sound, music and narration to produce an electronic picture book which you can read, or have read to you.
uLIBRARY
uLIBRARY allows users to take that book you keep hearing about with you wherever you go.
With a great selection of bestselling authors that include Lee Child, Ann Cleeves and James Patterson you can download and listen to professionally recorded audiobooks, brought to life by some of the world's best performers.