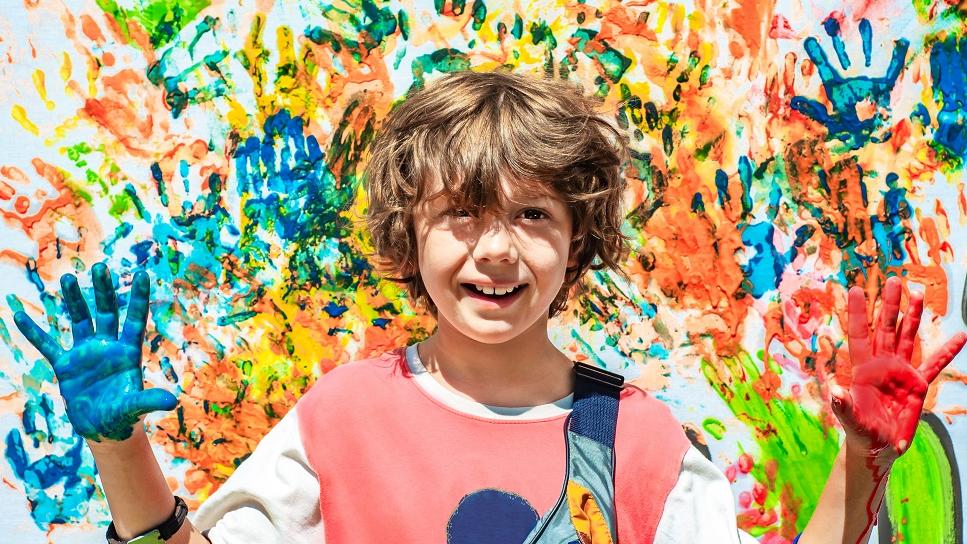 Free school holiday events and activities program
The program begins on Monday, 10 January 2022 with activities aimed at different age groups between 5 and 18 years old.
School holiday care program
Register your children early in the school holiday care care program. Our centres cater for children aged between 5 and 13 years old. You can choose from one of three locations offering a range of activities.
Stay in touch
To stay up to date with our events and programs:
For more information, contact us on 02 8757 9000.