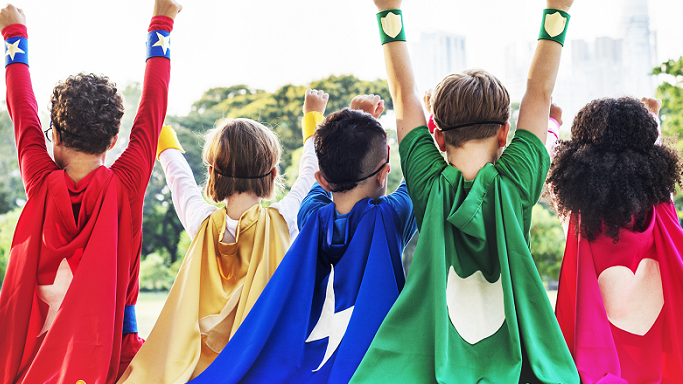 Free school holiday events and activities program
The program begins on Monday 6 July 2020 with activities aimed at different age groups between 5 and 18 years old.
Numbers are limited due to COVID 19 restrictions.
Important info for free activities
The programs are for children aged from 5 to 18 years old who live in the Cumberland City Council area. Proof of residence may be required.
Parental consent and waiver forms are required in order for children to participate in many of the activities.
Some activities will require children to be accompanied by an adult over 18 years.
School holiday care program
Register your children early in the school holiday vacation care programs. Council-run centres cater for children aged between 5 and 13 years old. You can choose from one of three locations offering a range of activities.
Stay in touch
To stay up to date with Council events and programs:
For more information, contact Cumberland City Council on 02 8757 9000.