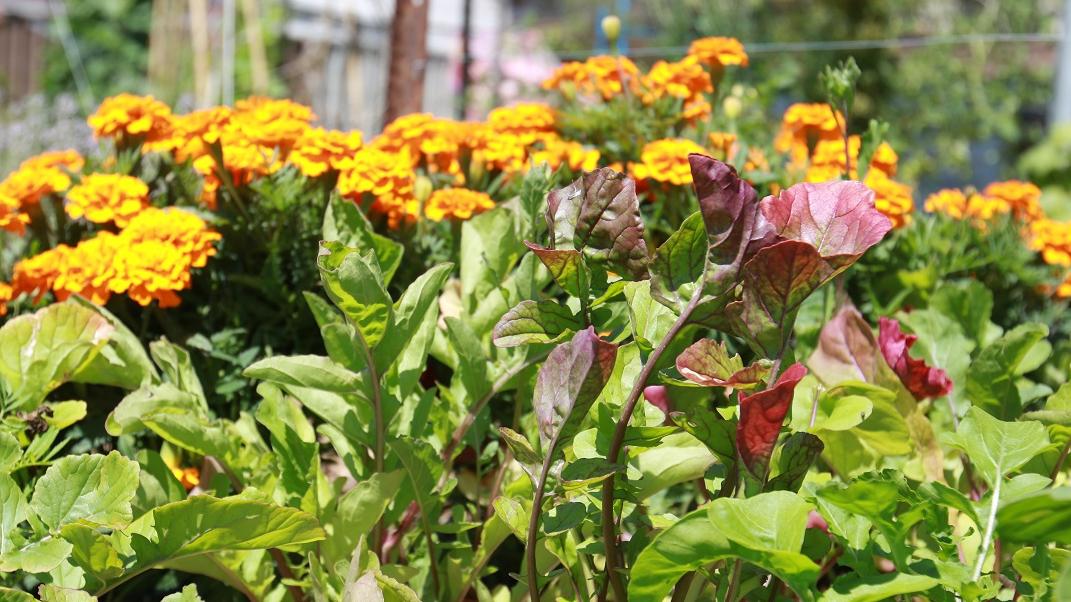 The community mulching service operates every Sunday (weekly) during daylight savings (except public holidays and Christmas / New Year period) between 9am and 2pm at Council's Depot, accessed via Foray Street, Guildford.
Opening Times
Daylight saving operating hours begin - 20 October 2019
Open 27 October 2019
Open 3, 10, 17 and 24 November 2019
Open 1, 8, 15 and 22 December 2019
Closed 29 December 2019
Dates of operation for next year (2020) are yet to be determined. These will be available closer to the time.
Garden waste is limited to one box trailer load. Truckloads of garden waste will not be accepted.
You will need to bring proof of Cumberland residency, eg. your rates notice, as the service is for residential usage only and limited to 'one box trailer load'. Commercial use is prohibited.
Items Not Accepted:
Lawn clippings
Limbs greater than 300mm in diameter no longer than 2 metres
Oleanders
Palm fronds
Succulents or cactus plants
Vines
Plants with thorns
Weed material
Tree stumps
Roses
Bags of leaves
Any type of domestic waste
Council reserves the right to refuse any garden waste which it deems unsuitable for mulching.
Transporting Waste
When transporting garden waste ensure that your load is adequately covered, or you could face being fined. Uncovered loads of waste can spill onto the road creating both safety hazards and pollution to the environment.
The Protection of the Environment Operations (Waste) Regulation 2005 requires waste transported by a vehicle to be covered during its transportation. Ensure waste is transported safely and covered or risk a fine of $500.
Further information
For details on mulching, please contact Council's Customer Service on 02 8757 9000.