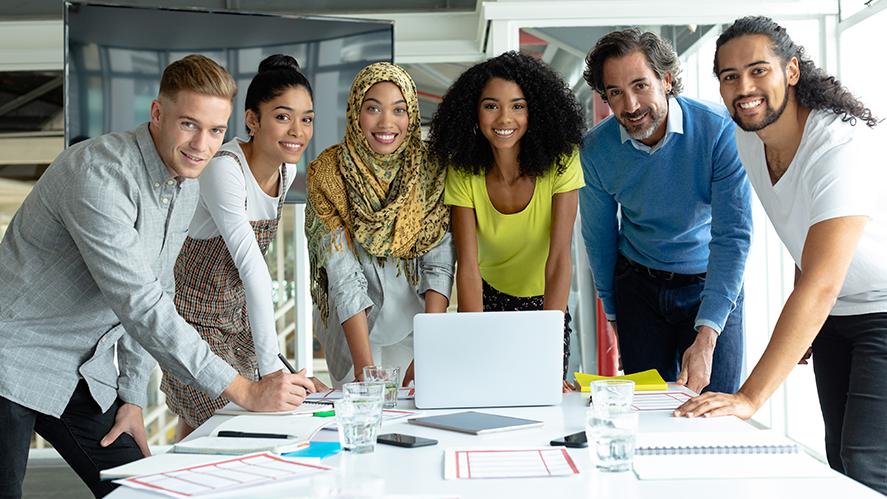 Cumberland Community Grants
The Community Grants Program provides grants to local not-for-profit organisations for projects which aim to develop a more vibrant, sustainable and inclusive Cumberland community.
The Community Grants Program is aligned to our Cumberland Community Strategic Plan 2017-27 (PDF, 460KB), Delivery Program and Operational Plan as well as many other strategies and plans Council has developed in consultation with the Cumberland community.
View Council's plans, policies and strategies
The next round of the Community Grants Program will open in September 2022.
How to apply
All applications for funding are completed online via SmartyGrants.
You will need to create your SmartyGrants user account but only need to register once. If you have previously submitted a funding application on the SmartyGrants platform you can use your pre-existing account details to login.
The guidelines and application form will be available online when the round opens in September 2022.
Funding information
Available funding
A total funding pool of $50,000 is allocated to the Community Grants Program, with a $5,000 funding cap per applicant.
Available streams
The program will fund projects in the following grant streams:
Community Events
Community Participation (Small and Large)
Creative Cumberland and Equipment Fund.
Program timeline
The program is open once a year and successful applicants are required to:
complete their projects within 12 months of funding
submit a progress report within 6 months of commencement of project
submit a final acquittal report within one month after the completion of the project
Failure to acquit the grant will affect any future funding requests.
Documents and Guidelines
Current guidelines
2022 Community Grants Program Guidelines will be available here when the round opens.
General information
As an applicant, it is essential for you to check your eligibility/your groups eligibility and whether your project matches the guideline criteria before you submit an application.
View the Cumberland City Council Community Demographic Profile.
Guidelines for applicants