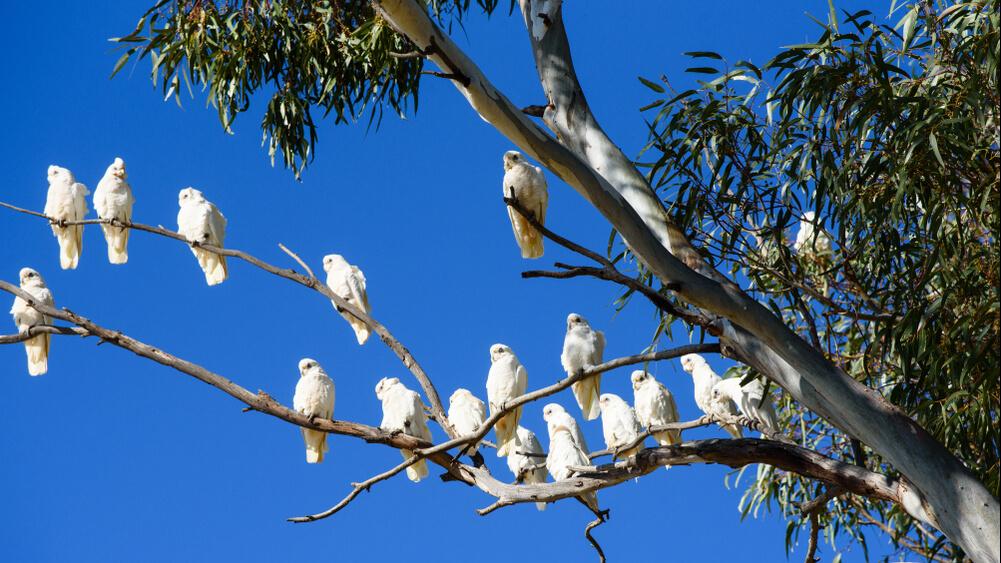 Urban Tree Strategy 2020
Cumberland City's Urban Tree Strategy provides a strategic and coordinated approach to managing Cumberland's tree population. The Strategy provides a strategic and coordinated approach to managing Council's tree population over 10 years and is supported by a short term action plan.
The objectives of the Urban Tree Strategy are to:
increase community knowledge and appreciation of trees
maintain and protect existing trees
align with regional strategies to strengthen green corridor connections.
These objectives will be achieved by delivering actions in three key focus areas:
Key Focus Area 1: Community Education and Engagement
Key Focus Area 2: Maintain, Protect and Increase Existing Tree Canopy
Key Focus Area 3: Strategic Planning and Innovation
To know more, download the Urban Tree Strategy 2020 (PDF, 4.22MB)
Why trees are important
Trees provide shade, protection from the wind and improve air quality. They play an important role in natural ecosystems, including reducing outbreaks of pests, protect fragile soils and prevent salinity problems.
Trees can also:
Provide habitat for native animals
Reduce the effects of urban heat
Reduce airborne pollution
Protect from soil erosion
Reduce exposure to the sun and UV rays
Improve physical, emotional and psychological wellbeing
Create privacy and lessen noise
Provide a connection to nature
Reduce demand for energy
Contribute to ecological biodiversity
Beautify our streets and encourage us to get outside
Tree management
Local Tree Management Controls
The specific benefits of an individual tree or group of trees are not always valued.
Over-mature, damaged or poorly maintained trees may deteriorate and become potentially hazardous.
Healthy trees may conflict with buildings or other structures. Some trees may be classed as weeds, or may simply compete with other elements in a landscape.
What to plant in Cumberland
Choose Native Trees that have the best chance of survival in our area and attract wildlife to gardens.
Key guidelines for tree removal and pruning
For many 'woody' trees that are over 3.6 metres high, you'll need Council's written approval before removing or pruning them. This especially applies to native trees. Some other trees, such as non-natives or trees growing close to buildings may be an exception.
For full details on Council's tree removal and pruning guidelines, download Tree Management Controls (PDF, 254KB)
Tree management forms
Further information
For more information contact Council on 8757 9000.