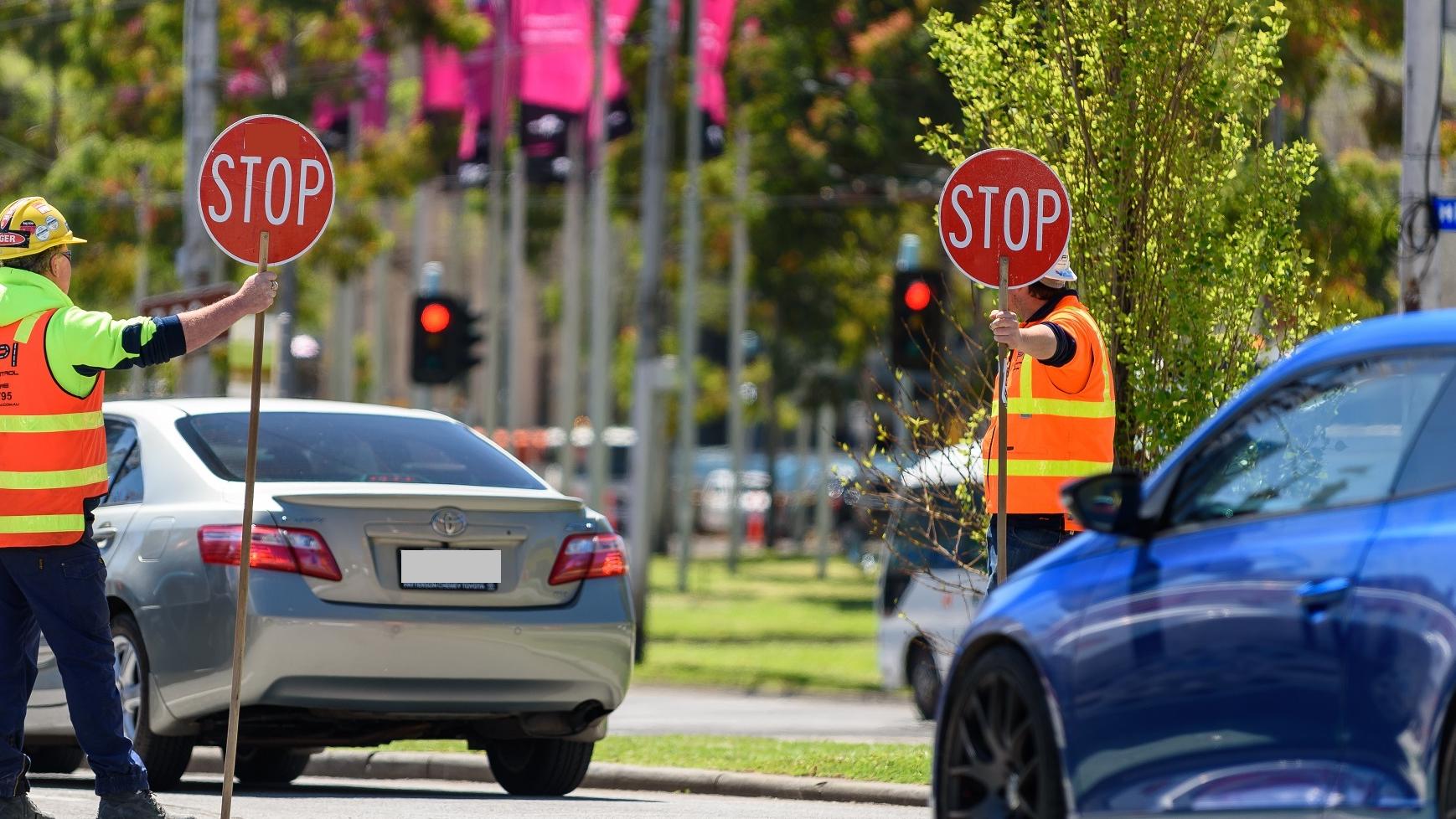 Road safety fact sheets
The following fact sheets highlight important aspects of road safety and road rules to follow for all road users including drivers of vehicles, riders, passengers and pedestrians.
Translated road safety fact sheets
Fact sheets are also provided in a number of community languages.
School zone signs
Cumberland Council provides free signs to schools within our local area to raise road safety awareness in school zones. The signs are 1200 x 600 mm in size and are designed to target illegal driving within school zones.
To order the signs, complete the School Zone Signs order form (PDF, 263KB)
Learn more about school safety and school zones.
If you have any questions or enquires regarding road safety resources or general questions about road safety, please send them to our Road Safety Officer using the Compliments and Complaints form or email rso@cumberland.nsw.gov.au