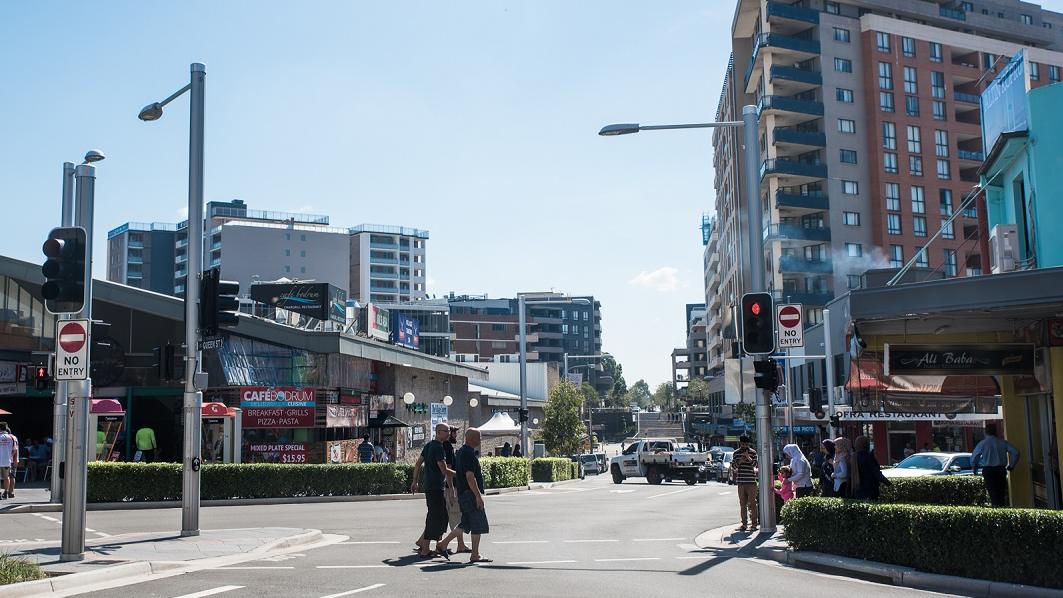 An amendment to the Public Health Regulation 2012 was published on 1 December, with the new requirements to commence on 1 January 2018.
Under this amendment the occupier of premises that contain a water-cooling system must ensure that:
All water-cooling systems undergo monthly testing for Legionella count and heterotrophic colony count; and
Reportable test results of Legionella count ≥1000 cfu/mL and heterotrophic colony count ≥5,000,000 cfu/mL are notified to the local government authority for that area.
Report a High Legionella Count
Contact City Council by email council@cumberland.nsw.gov.au to report a high legionella count or high heterotrophic colony count. Urgent matters can be directed to the Environmental Health team via Council's Customer Service Department by phone: 02 8757 9000.
To prevent the spread of legionella Cumberland City Council is required to maintain a register of cooling towers and warm-water systems.
The main risk associated with these systems is the spread of Legionnaires' disease.
Legionnaires ' disease is a pneumonic illness which often requires hospitalisation, particularly among the young, unwell or elderly. Symptoms may include high fever, cough, chills, headaches, muscle pain and mental confusion.
Cumberland City Council strives to keep the community safe from Legionnaires ' disease, by maintaining accurate records of registers like the location of cooling towers and undertaking regular inspection of these towers.
What are the responsibilities of building-occupiers?
The proper installation, maintenance and cleaning of systems is a legal requirement under the Public Health Act 2010.
All cooling towers are only to be operated if they are equipped with a process of disinfection certified by a competent person and if the process is in continuous operation.
All regulated systems are required to be equipped with an operating and maintenance manual. The manuals must include all details of inspections and service performed. Manuals and records must be kept on-site and be available for inspection by an authorised officer on demand.
The installation of any new system must be reported to local government authorities so that a local register of systems can be kept up to date.
Only competent contractors should be engaged to install, operate and maintain regulated systems. The Department of Fair Trading licenses contractors who undertake this work.
It is the responsibility of building owners with cooling towers and warm water systems to ensure that they provide Council with accurate and up-to-date information. If a cooling tower or warm water system is decommissioned the occupier/owner is required to fill in a water cooling system decommission notification form.
Failure to comply with these requirements may result in heavy fines or imprisonment.
To find out what officers will be checking for, download the Cumberland City Council Inspection checklist below.
What are Council's responsibilities?
Local councils are required to maintain an accurate register of cooling towers and warm-water systems installed on-premises in their area.
Environmental Health Officers will be conducting an audit of warm water systems and cooling towers to ensure the maintenance of systems comply with the Public Health Act 2010 and the Public Health Regulation 2012.
If an outbreak occurs, the Legionnaires ' disease Emergency Management Plan prepared by the NSW Health Department will be put into action.
Further information
Information on Legionella control for building owners, occupiers and contractors is available at NSW Health.
Forms
Factsheets