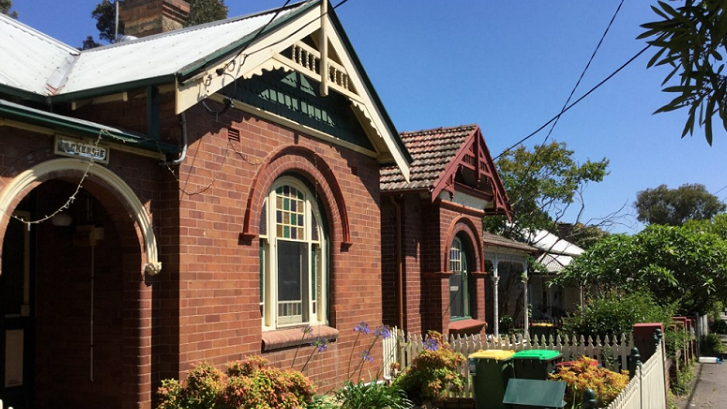 The 2021 Cumberland Local Heritage Rebate Program is open from Monday 8 March 2021 through Friday 30 April 2021. Any updates related to the program will be posted on this page.
Through the Cumberland Local Heritage Rebate Program, private owners of heritage listed buildings and/or properties listed within a heritage conservation area are eligible to apply for funding to undertake positive works to improve the state and quality of their properties.
The program is part of the Council's efforts to raise awareness and promote heritage conservation within Cumberland City.
For greater detail, please refer to the program guidelines, informational document(s), and program application form linked below.