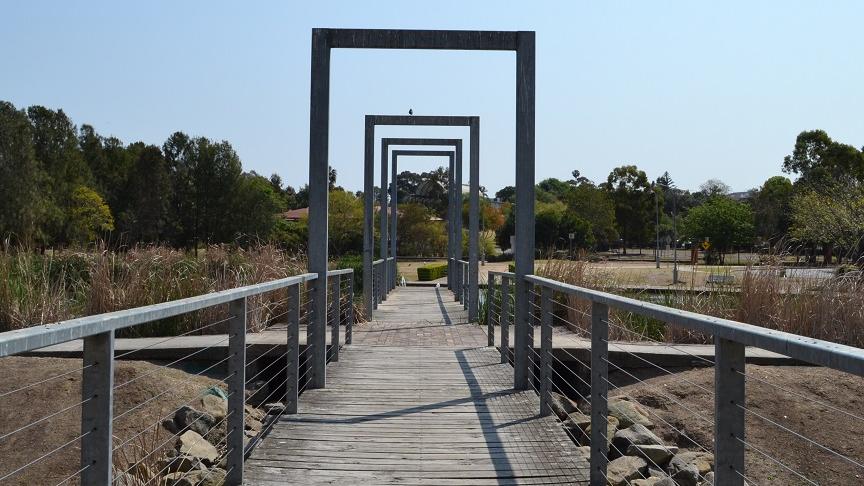 Integrated Planning and Reporting
The Office of Local Governments Integrated Planning and Reporting framework ensures that Councils are prepared to meet and respond to the needs of the community into the future.
Council is required to develop a long-range planning system that refines its focus through community engagement and seeks to align the provision of Council Services with resources at financial, asset and human resource levels.
As part of the framework, Council prepares core documents including:
The long-term Community Strategic Plan
The 4-year Delivery Program
An Annual Operational Plan
The Resourcing Strategy including – Long Term Financial Plan, Asset Management Strategy, Workforce Strategy and Cumberland Digital Strategy
Key reporting documents including – Quarterly Performance Report, Annual Report and End of Term Report.
The framework builds a strategic vision for the city of Cumberland directly with the community and key stakeholders, taking into account State and Federal plans and policies. Council's strategies, plans, services and initiatives are then created in direct response to this vision, building an integrated planning process and progressive initiatives for the city.
As a newly formed Council, Cumberland was under Administration for the first 16 months after the proclamation. During this time, Council completed many key projects necessary to assist the transition to one organisation, as well as countless other 'business as usual' activities which ensured service continuity to the community throughout this time.
An Administrators End of Term Report has been produced and was reported to the last Council meeting before the return of elected representatives