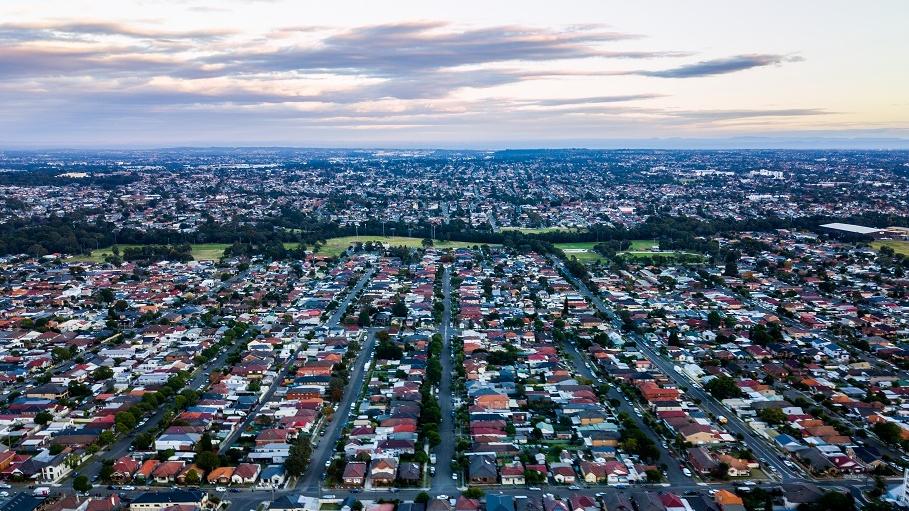 The NSW Government recently passed the Environmental Planning and Assessment Amendment (Planning Portal) Regulation 2020. This amendment introduces requirements for certain planning applications to be made through the NSW Planning Portal
From 31 December 2020, anyone lodging a development application will be required to upload their application electronically through the Planning Portal that is managed by the NSW Government.
This includes applications and post consent certificates such as:
Development Applications
Section 4.55 Modification Applications
Complying Development Certificates
Construction Certificates
Occupation Certificates
Subdivision Certificates
Appointments of Council as a Principal Certifier
As a result of these changes, applications can no longer be submitted to Council over the counter or by email.
To submit an application through the Planning Portal you will need to register and verify an account.
Further information on how to lodge applications on the portal is available on www.planningportal.nsw.gov.au
If you require assistance in submitting an application:
To lodge a development application you will need internet connection as the Planning Portal is a web-based tool. Computers and WIFI are available at our customer service desks in Merrylands for the purpose of lodging your development application.
Please talk to our customer service team by calling 02 8757 9000 to make an appointment to use these services.
All electronic documents submitted with your application must satisfy the following criteria:
1. PDF Format
All documents, plans, application forms etc. must be submitted as separate PDF files for each document or plan or application form. For example, site plans must be on one PDF document and elevations must be on another separate PDF document.
PDF documents can consist of numerous pages, in accordance with Council's file naming protocol. Security settings must not be applied to electronic documents, this includes passwords.
2. Documents
Documents must be in A4 format and optimised for minimum size (online publishing).
Files larger than 4MB should be broken up into logical parts and supplied as separate files.
3. Plans
Plans must be to scale and rotated to landscape.
4. File Names
File naming conventions will apply to all electronic documents, including plans and application forms.
File names are to match the document requirements in accordance with the following examples:
Development Application form - 16 Memorial Avenue Merrylands
Cover Letter - 16 Memorial Avenue Merrylands
Plan - Survey - 16 Memorial Avenue Merrylands
Plan - Notification - 16 Memorial Avenue Merrylands
Plan - Site Plan - 16 Memorial Avenue Merrylands
Plan - Site Analysis - 16 Memorial Avenue Merrylands
Plan - Floor - 16 Memorial Avenue Merrylands
Plan - Elevations - 16 Memorial Avenue Merrylands
Plan - Sections - 16 Memorial Avenue Merrylands
Plan - Streetscape - 16 Memorial Avenue Merrylands
Plan - Shadow Diagrams - Plan Form - 16 Memorial Avenue Merrylands
Plan - Shadow Diagrams - Elevation & Section Form - 16 Memorial Avenue Merrylands
Plan - Landscape - 16 Memorial Avenue Merrylands
Plan - Stormwater - 16 Memorial Avenue Merrylands
Report - Statement of Environmental Effects/Environmental Impact Statement - 16 Memorial Avenue Merrylands
Report - BASIX Certificate - 16 Memorial Avenue Merrylands
Report - Flooding - 16 Memorial Avenue Merrylands
Cost Calculation form and/or Quantity Surveyors (QS) Report - 16 Memorial Avenue Merrylands
Photographic Record - 16 Memorial Avenue Merrylands
Photomontage - 16 Memorial Avenue Merrylands
Schedule of External Finishes - 16 Memorial Avenue Merrylands
Waste Management Plan - 16 Memorial Avenue Merrylands
If you are submitting revised plans:
Plan - Revised (name of plan) - 16 Memorial Avenue Merrylands
Report - Revised (name of report) - 16 Memorial Avenue Merrylands