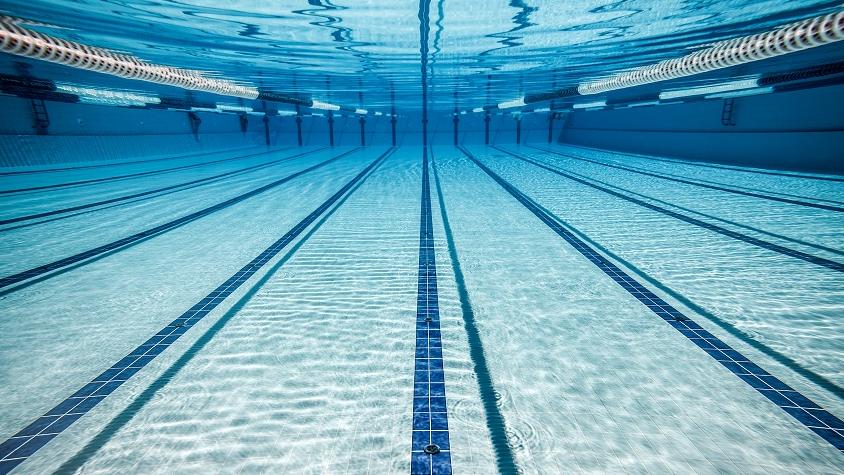 Belgravia Leisure has been engaged to oversee the day-to-day management of the Centre.
They currently manage Council's Auburn Ruth Everuss Aquatic Centre.
Opening hours
We are currently closed for the winter season and will re-open Tuesday 5 October 2021.
We look forward to seeing you all for our 21/22 Season.
Further information
For opening hours and further information, visit https://www.wentworthvilleswimcentre.com.au/