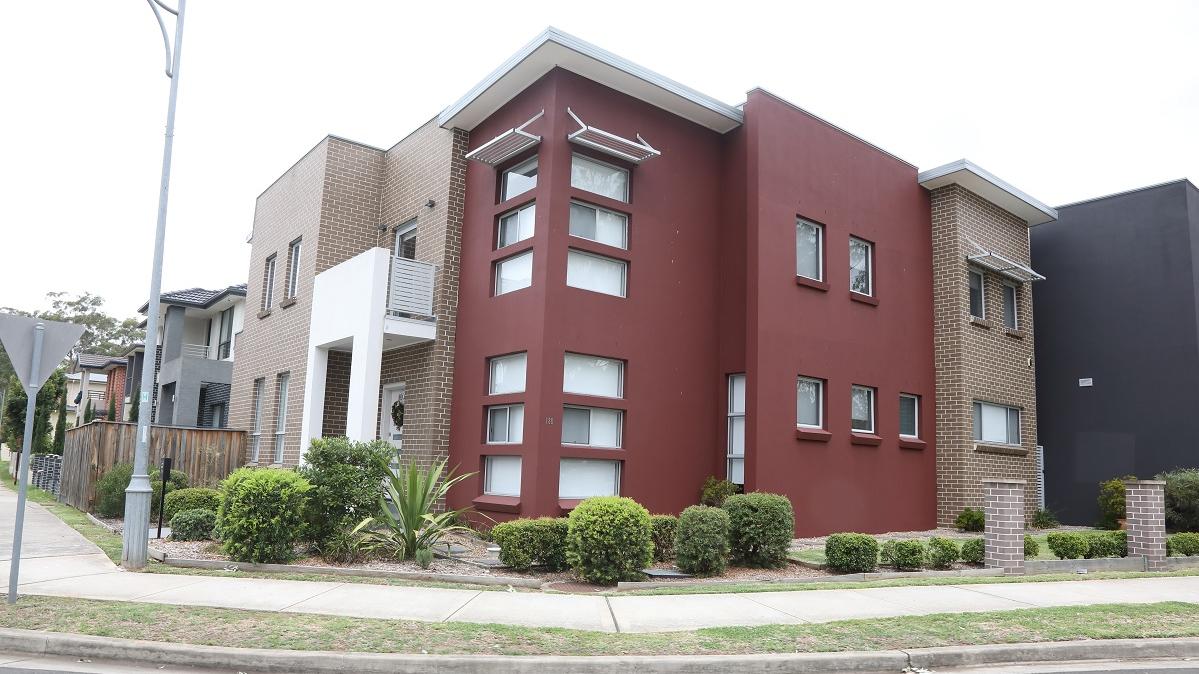 About Unclaimed Construction Bonds
If you completed a construction project in the former Holroyd and Auburn Local Government Areas (LGAs) between 1991-2016 and did not claim your bond, then you may be eligible for a refund.
Cumberland City Council has inherited a backlog of unclaimed bonds collected between 1991 to 2016 from various development projects across the 2 former Holroyd and Auburn Council LGAs.
Council is now inviting individuals or companies that completed a construction project between 1991 to 2016 to contact us so we can determine if you are eligible to receive a refund.
These bonds were collected to ensure the protection of public infrastructure during the construction period of various projects across the two former LGAs.
The bonds collected for projects include the following:
On-Site Stormwater Detention Bonds
Security Bonds such as Damage Deposit, Kerb and Gutter, Footpath, Gully Pits, Redundant Layback
Restoration bonds
Hoarding bonds.
Cumberland City Council is committed to returning unclaimed construction bonds for projects that were completed to all conditions of approval without damaging public assets in the process.
How to apply
To apply, please download and complete the Refund of Construction Bonds form.
To complete the form you will need:
Details of the completed project
Receipt details of the bond payment and amount.
Completed forms can be submitted to Council by email to council@cumberland.nsw.gov.au
Once Council receives your submission, we will contact you for further steps required to verify your claim.
Further information
For more information, contact Council on 02 8757 9000.