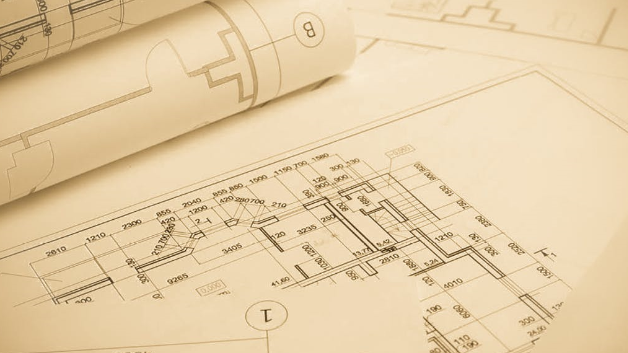 The survey is now closed, and submissions are now being reviewed. Thank you to all who provided feedback.
At its meeting of 15 April 2020, Cumberland City Council resolved to prepare a planning proposal to amend the Holroyd Local Environmental Plan 2013 (Holroyd LEP 2013) for the subject site.       
On 20 July 2020, the planning proposal was endorsed by the Department of Planning, Industry and Environment requesting to proceed with conditions.
The proposal seeks to facilitate the redevelopment of existing Cardinal Gilroy Village to build a new seniors housing development for above site that involves the construction of 17 buildings with a range of uses. This is sought to be achieved via the following amendments to the Holroyd Local Environmental Plan 2013:
Rezone the site from R2 Low Density Residential to R4 High Density Residential;      
Increase the existing Floor Space Ratio (FSR) from 0.5:1 to 0.85:1 (for entire site);
Increase the existing Maximum Height of Buildings (HOB) from 9 metres to 15 metres (for entire site); and
Add a clause to Part 6 Additional Local Provisions of the Holroyd LEP 2013 limiting retail/commercial floor space to 1,480 square metres.  
A public benefit offer has been made in accordance with the Cumberland Voluntary Planning Agreements Policy.
View the planning proposal documents
Draft Development Control Plans and VPA
For further information, please contact Council's Strategic Planning Unit on 02 8757 9000.