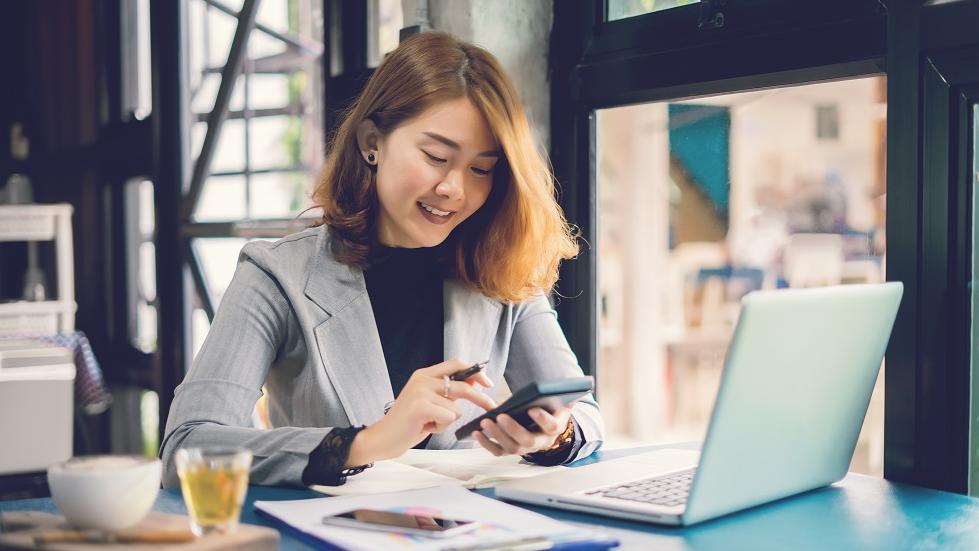 Tax Help is a free service provided by ATO-trained volunteers. This service is available to individuals who earn $60,000 or less to lodge their tax return online.
Locations
Auburn Library on Tuesday's
1 Susan Street, Auburn
Granville Library on Thursday's
1 Memorial Drive, Granville
Merrylands Library on Saturday's
Corner Newman and Miller Streets, Merrylands
Am I eligible for Tax Help?
You are eligible for Tax Help if your income is around $60,000 or less for the income year and you did not:
work as a contractor – for example, a contract cleaner, taxi or Uber driver
run a business, including as a sole trader
have partnership or trust matters
sell shares or an investment property
own a rental property
have capital gains tax (CGT)
receive royalties
receive distributions from a trust, other than a managed fund
receive foreign income, that is not a foreign pension or annuity.
To check your eligibility and for more information, please visit the ATO website.
Make a booking
To make a booking, check with Library staff for available times.
Auburn Library - 8757 9060
Granville Library - 8757 9061
Merrylands Library - 8757 9065