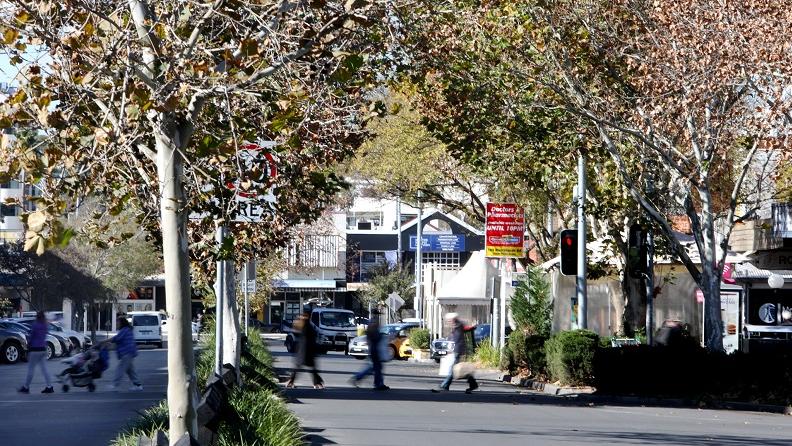 Planning Legislation
Planning and development in NSW is carried out under the Environmental Planning & Assessment Act 1979.
As well as development assessment provisions, the Act also provides for the making of Environmental Planning Instruments, which are legal documents that regulate land use and development. These planning instruments are State Environmental Planning Policies (SEPPs) which are administered by the State Government, and Local Environment Plans (LEPs) which are administered by local Councils.
The Act also provides for public participation in planning decisions, amongst various other provisions.
A list of SEPPs and Deemed SEPPs (formerly Regional Environmental Plans) is provided in the NSW Planning Portal.
Useful Links
Planning Projects
Planning Proposals (Rezoning Requests)
A planning proposal is a request to amend a Local Environmental Plan (LEP) through the 'Gateway' process.
LEPs provide the legislative framework for land use and development in a Local Government Area (LGA) through land use zones and planning controls. LEPs consist of a written instrument and a series of maps. Within the Cumberland Local Government Area the following LEPs apply:
Anyone wishing to propose an amendment to any LEP within the Cumberland Local Government Area should contact Council prior to lodging any application to discuss the rezoning process, information requirements and the merits of what is proposed
Most planning proposals and amendments to LEPs can be viewed in the State Government's LEP Tracking System. Certain planning proposals (eg rezoning reviews) are considered by the Sydney West Central Planning Panel and can be viewed at http://www.planningpanels.nsw.gov.au/
For further information regarding the planning proposal process refer to the State Government's "A guide to preparing planning proposals".
Planning Proposals
Planning Proposals that are currently open for community consultation can be viewed under the 'Have Your Say' section of this website.
Planning Proposals for which community consultation has recently been completed can be viewed at Planning Proposals & Matters
Other Planning Policies and Guidelines