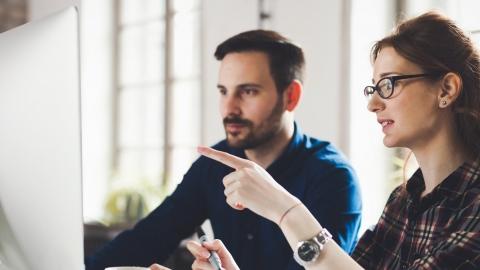 Change of name
If you have changed your name and would like Council to amend our records, please supply a copy of your Marriage Certificate or your Change of Name by Deed Poll certificate either by faxing 9840 9734 or sending it to
PO Box 42
MERRYLANDS NSW 2160
Email: council@cumberland.nsw.gov.au
Please note: This change of name through Council's records will not change the ownership name of a certificate of title and will need to be changed through the NSW Land Property Information Office, formerly known as the Land Titles Office Land Property Management Authority.
Change of postal address
Notification must be in writing, we cannot accept notifications of change of address over the telephone.
Download the change of address form or send an email to council@cumberland.nsw.gov.au. If your current postal address is different from the address shown on the front of the Rate Notice, please notify us immediately in writing by post or email. If you have an agent managing your property they may advise us directly in writing on your behalf.
Change of property ownership
Due to the problems experienced by Council because of the number of quite lengthy delays in the receipt of notification of a change of ownership, a Notice of Sale or Transfer of Land form is now available from Council for completion by the Purchaser's solicitor or conveyancer.
The form will only be accepted if all the information required on it is fully completed and it is signed by the transferee's (purchaser's) solicitor. Council's records will be noted with the information given on the returned form.
Please phone Council's Revenue Section on 02 8757 9000 if you require a Notice of Sale or Transfer of Land form.
If you are selling or leasing a property, the Australian Taxation Office's GST and Property Guide will help you determine if you have any GST obligations.