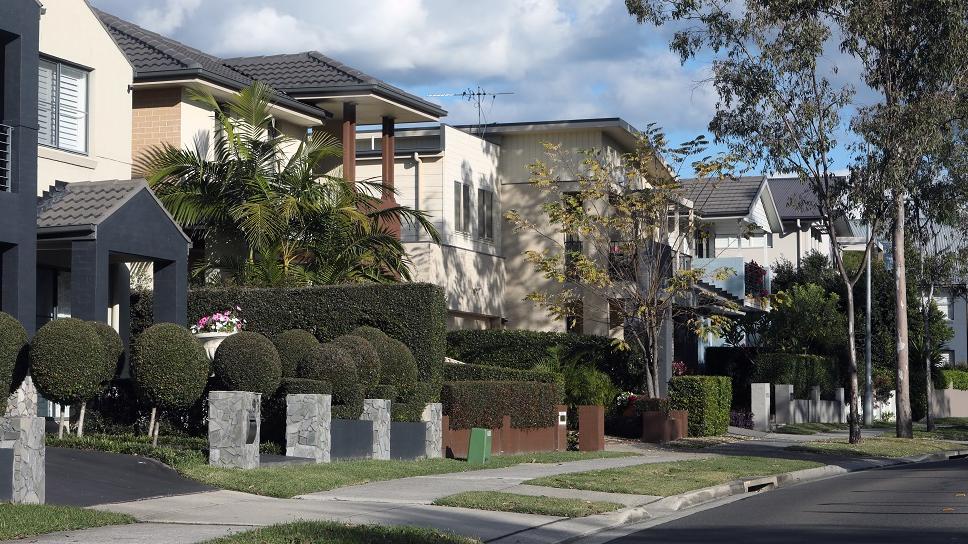 The new Cumberland Development Control Plan (DCP) 2021 came into effect on 5 November 2021.
The Cumberland DCP 2021 now provides a unified set of controls that effectively replaces the following three DCPs that applied to the Cumberland Local Government Area (LGA):
The DCP provides guidance for the design and operation of development within a Local Government Area (LGA) to achieve the aims and objectives of the Local Environmental Plan (LEP).
The development controls include setbacks, urban design, stormwater drainage, landscaping, parking and access. They cover various development types, including residential, commercial and industrial developments.
Under Section 79C of the Environmental Planning and Assessment Act 1979, the Consent Authority is required to take into consideration the relevant provisions of the DCP in determining an application for development in the relevant Local Government Area.
New development should meet the requirements of the DCP and the relevant Parts within the Plan should be consulted to ensure the best outcome for applicants and the community.
Cumberland Development Control Plan (DCP) 2021
---
Repealed DCPs
Any Developments Applications lodged before 5 November 2021 will be assessed in accordance with any relevant previous DCPs or other Council's policy which applied at the time of the application lodgement.
Auburn Development Control Plan 2010
Parramatta Development Control Plan 2011
Low Rise Housing Diversity Design Guide
The Low Rise Housing Diversity Design Guide provides information on submitting a DA application for building dual occupancies, multi dwelling housing e.g townhouses, manor homes and terraces.
Section 2.1 for dual occupancies
Section 2.2 for manor homes
Section 2.3 for terraces
Section 2.4 for multi dwelling housing