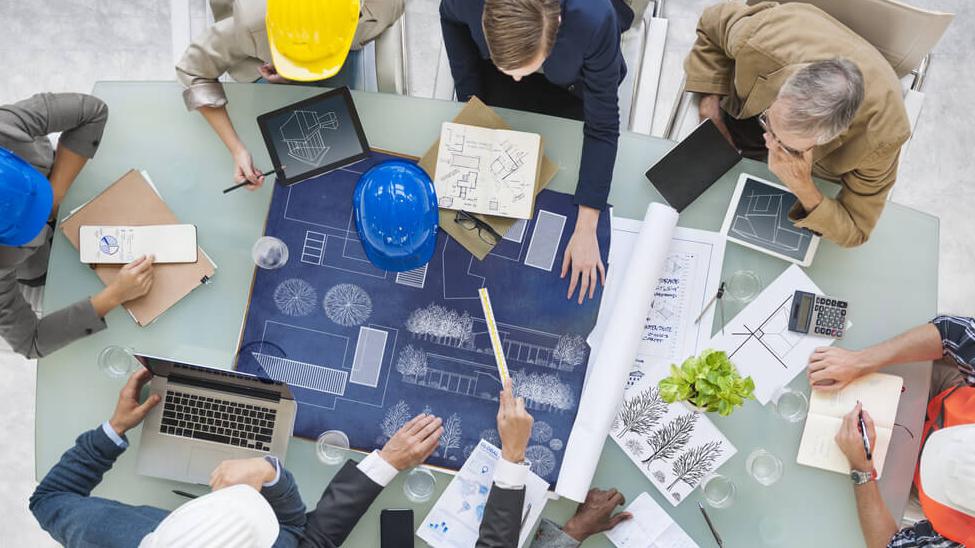 This notice is to advise you that Cumberland Council has moved to an online Development Application tracking system.
Cumberland Council requires all lodgements to use:
Use the new forms
Please ensure that each application is using the most recent copy of our application forms available on our website.
Confirm with the electronic submission requirements for plans, reports and other documents in accordance with Electronic Submission Requirements for Plans, Reports and other documents.
Certificates / Information Request
Development Assessment Forms
Building and Demolition
Fire Safety
For Fire Safety Certificate / Statements and related forms visit the:
Parking Permits
Pool Safety
Roads and Driveways
Stormwater and Flooding
Note: The below wordings are only applicable to the former Holroyd Local Government Area. For any enquiries in regards to Positive Covenant and Restriction on the Use of Land wordings for other former Local Government Areas, please contact Council's Technical Assessment Unit via Council's Customer Service.
Tree management forms