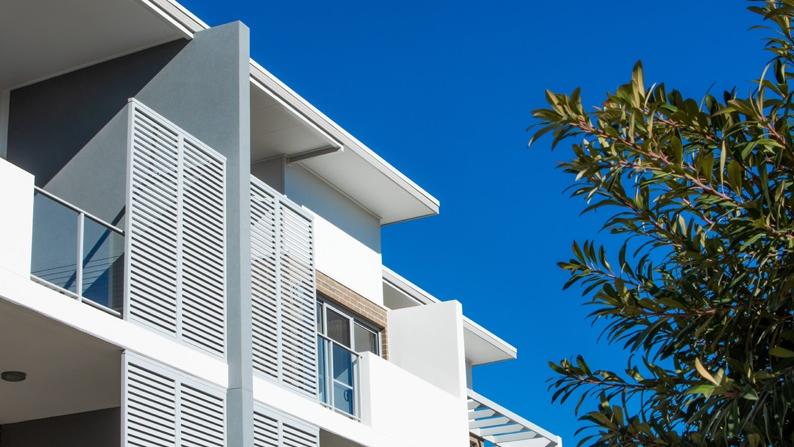 Planning Proposals (Rezoning Requests)
A planning proposal is a request to amend a Local Environmental Plan (LEP) through the 'Gateway' process.
LEPs provide the legislative framework for land use and development in a Local Government Area (LGA) through land use zones and planning controls. LEPs consist of a written instrument and a series of maps. Anyone wishing to propose an amendment to any LEP within the Cumberland Local Government Area should contact Council prior to lodging any application to discuss the rezoning process, information requirements and the merits of what is proposed.
Download the Planning Proposal Request - Lodgement Form
The following Planning Policies apply to the Cumberland Local Government Area: Planning Proposal Notification Policy (PDF, 439KB) 
Most other planning proposals and amendments to LEPs can be viewed in the State Government's Planning Portal. View NSW Planning Proposals online. 
For further information refer to the NSW Government's Local Environmental Plan Making Guideline.
Current Planning Proposals under Assessment
Finalised Planning Proposals