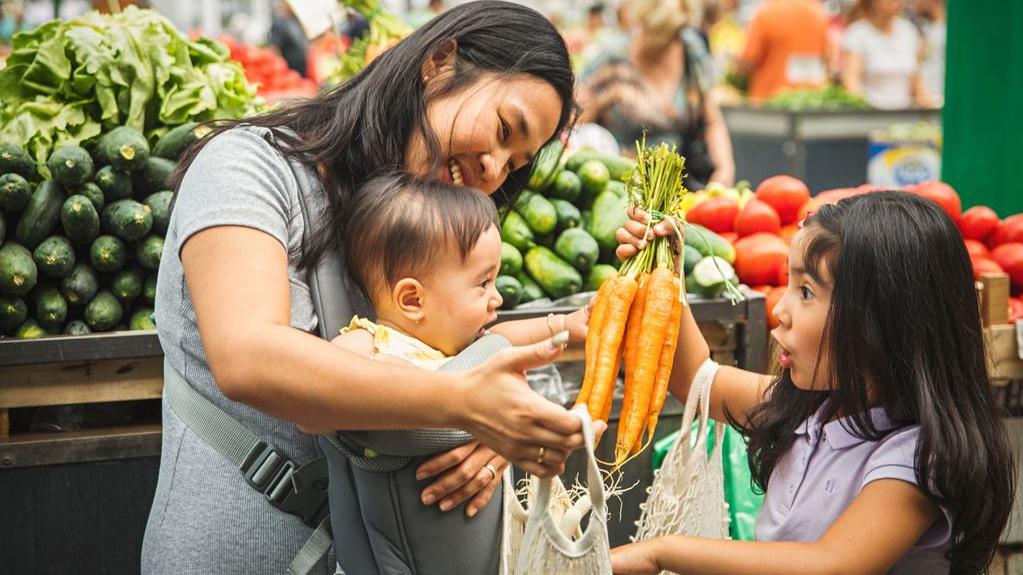 eReading room
Use your library card to access a range of eResources.
Be inspired by healthy tips, recipes and more from our selected list of eBooks and eMagazines available online.
Health and wellbeing
This booklet is a one-stop shop of the health information and programs promoted during September. 
Healthy eating
Sing along with Isla and her family as they sit down to eat a healthy dinner. Check out the YouTube video, dinner time with Isla.
Food labels
Learn how to read food labels when shopping so you and yours family can make healthier choices.
Checkout Western Sydney Health's factsheet on tips to:
Healthy lunchbox
Got a question about packing a healthy lunch? We have you covered with the Western Sydney Health's factsheet or FAQ.
Visit healthylunchbox.com.au a one-stop-shop for everything you need to know about packing a healthy lunch box.
Translated Healthy Lifestyle Fact Sheets available in Arabic, Dari, Chinese, Hindi, Korean, Nepali, Persian and Tamil.
Smoke free home
Smoke contains dangerous chemicals which are harmful to your health. Move well away from your home to smoke. 
Check out a funny animated video about protecting your family from secondhand smoke in the home.
The community fact sheet is available in English or Arabic.
Visit the Shisha No Thanks website for more information about the harms of shisha smoking.