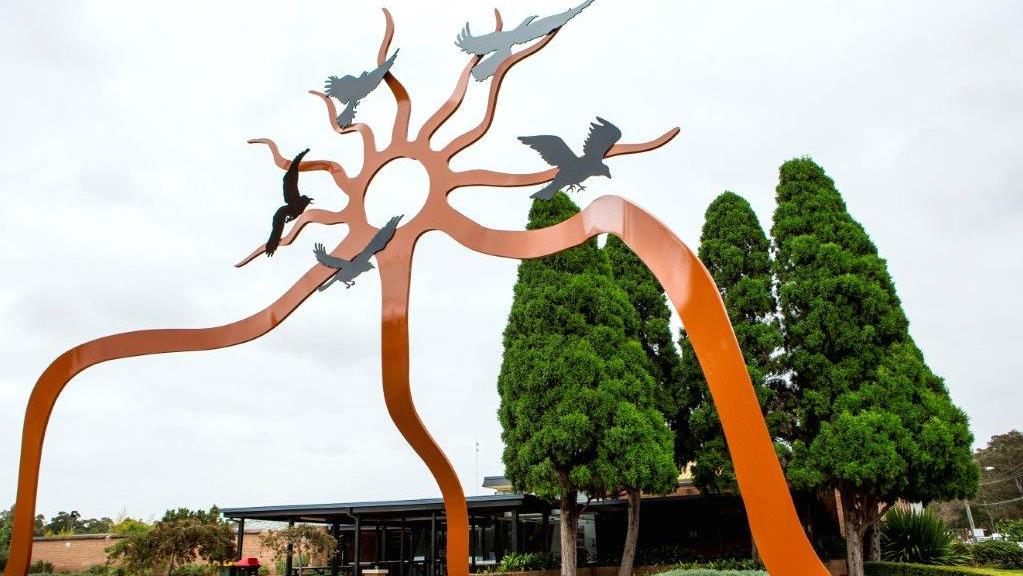 Awaken your senses
Art and culture in Cumberland is diverse, complex and vibrant. Our artists come from 124 countries and express their creativity and life experiences through a wide range of mediums. From sculptures and paintings to interactive, electronic and immersive exhibitions.
COVID-19 ANNOUNCEMENT: Regrettably the Peacock Gallery and Auburn Arts Studio are closed to the public due to the COVID-19 pandemic. However, please return to this page in early April 2020 for online viewing of the Cumberland City Art Awards 2020. The exhibition will be on display along with winners and the opportunity to vote in the People's Choice Award. For more details, please see our Cumberland Art Awards page.
Moving forward, we aim to post future exhibitions online until we can reopen our doors. Until then, please remain safe.