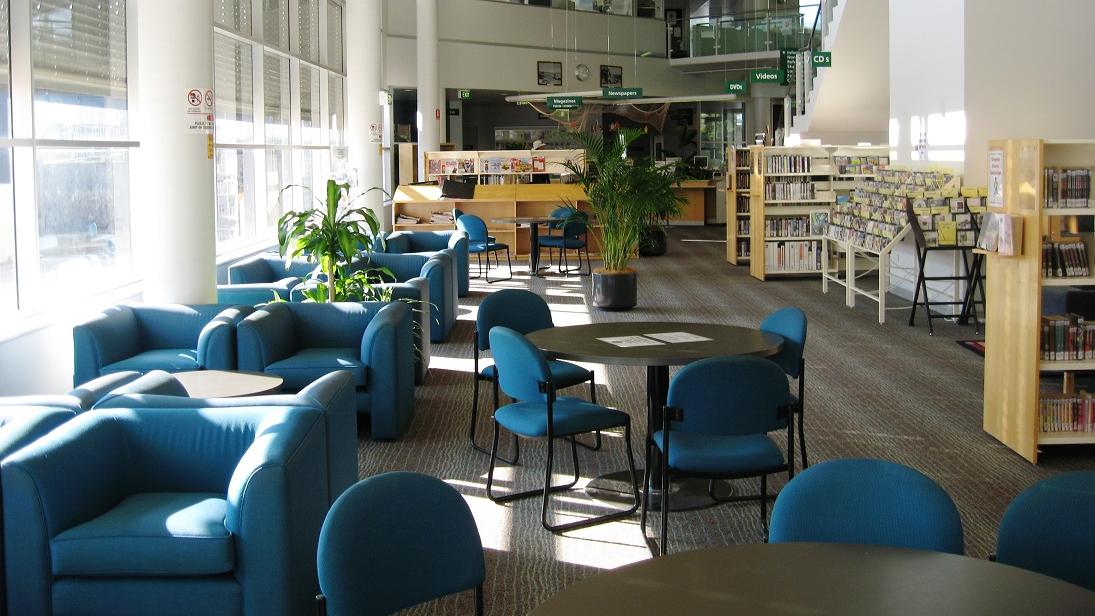 Committee objectives
The purpose of the Library Committee is to provide feedback and recommendations to Council on:
Library policies, services, collections and programs
Implementation and evaluation of the Library Strategy.
Terms of reference
View the Library Advisory Committee Terms of Reference (PDF, 80KB).
More information
For more information about this committee, contact our Library Advisory Committee Officer by phone 02 8757 9471 or email council@cumberland.nsw.gov.au.