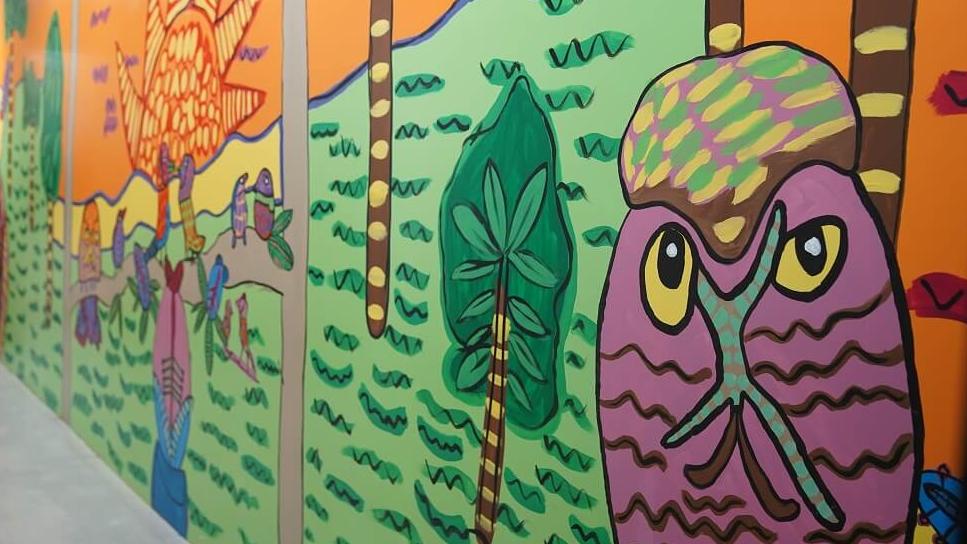 This opportunity will suit appropriately qualified and experienced contractors who can facilitate the project management and administration of public art, including project planning, development and commissioning of artists.
Scope of work
The function of Public Art Producer will provide suitable experience and competency in the delivery of the following elements:
Site assessments of public art project sites, and development of place based public art plans in line with Council templates.
Development of Expressions of Interest (EOI) callouts for artists;
Manage artist and or stakeholder relationships and contracting;
Develop and manage public artwork mural program schedules and budgets;
Contribute to risk management processes.
Project timeframes
This project runs from December 2023 to June 2024 based on the following timeframes.
Milestone
Details
Timeframe
Public Art Producer Induction
Council contractor (Public Art Producer) supplier set-up.
8 to 15 December 2023
Project Planning

Project deliverables / timeline developed;

Site Visits;

Artist EOI Callout development/ promoted.

January to February 2024
Project Delivery

EOI Callout Assessment Review;

Artist engagement/contracting;

Key stakeholder engagement;

Provide artist support for delivery of community and / or school/s workshops;

Artwork production / installation scheduling

February to June 2024
Skills and experience
Submissions will need to demonstrate how the proponent holds the following skills and experience:
Understanding and or experience of delivering temporary and or permanent public art or transferrable creative project management skills;
Capacity to work productively with artists and communities from a range of cultural backgrounds;
Artist and stakeholder management experience;
Strong writing skills and computer literacy, including competency in Microsoft Office suite.
The successful contractor will be required to provide:
Public Liability and Professional Indemnity Insurance;
Working with Children Check.
Application
To apply for this opportunity, please provide us in one combined PDF document:
Curriculum Vitae (CV);
A short statement outlining your Skills and Experience;
Contact details for two referees.
Please send your submission via email to granvillecentreartgallery@cumberland.nsw.gov.au with Public Art Producer submission in the email subject line.
Applications close at 4:30 PM on Monday 27 November 2023. Submissions will be shortlisted following the closing date and interviews with proponents will be held in early December.
Find out more
For more information, please contact Kristina Tito – Arts and Cultural Projects Producer on 02 8757 9405 or email kristina.tito@cumberland.nsw.gov.au